Frederick York
Frederick York is a contemporary Canadian brand that merges design and function expertly crafted kitchen and bathroom products. Each piece visibly transforms your space and makes an impact.


Frederick York is exclusive to showrooms like Kitchen & Bath Classics and Wolseley Studio, making it a sought-after gem in the bathroom and kitchen market. Its timeless and contemporary designs will naturally fit into any setting, providing designers, contractors and homeowners with products that not only look great but have the quality to back them.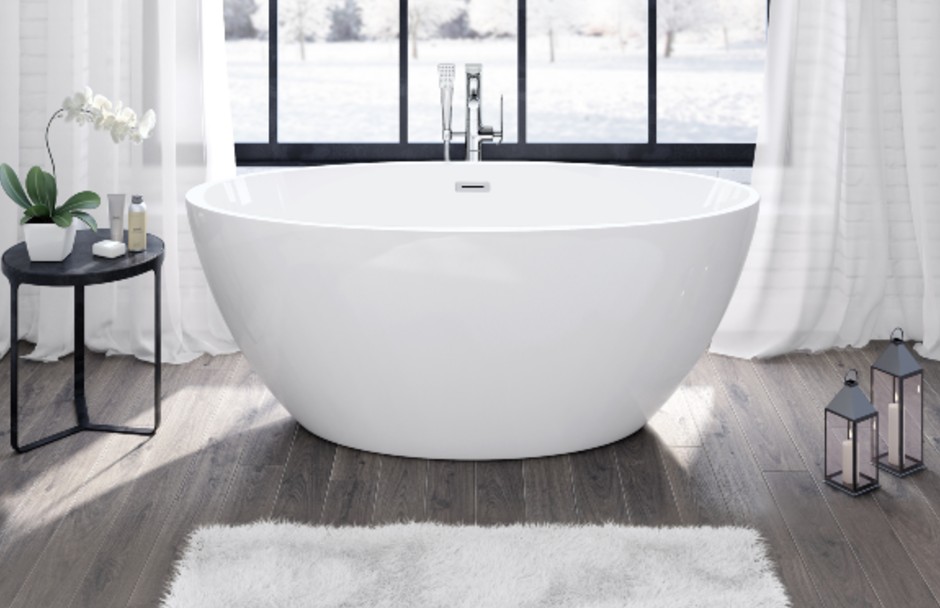 Inspired Designs
Frederick York's designers are constantly inspired by the allure of the perfect faucet, bathtub, sink, toilet or bathroom accessory. This inspiration creates a partnership of design and function in each piece. The result is a mix of classic minimalism with a hint of contemporary design.
When you choose Frederick York for your kitchen faucet, stainless steel sink, bathroom sink, fixture, bathtub, vanity or accessory, you'll find the perfect addition for your home. For peace of mind, the manufacturer also provides industry-leading warranties so your product will be in use for years to come.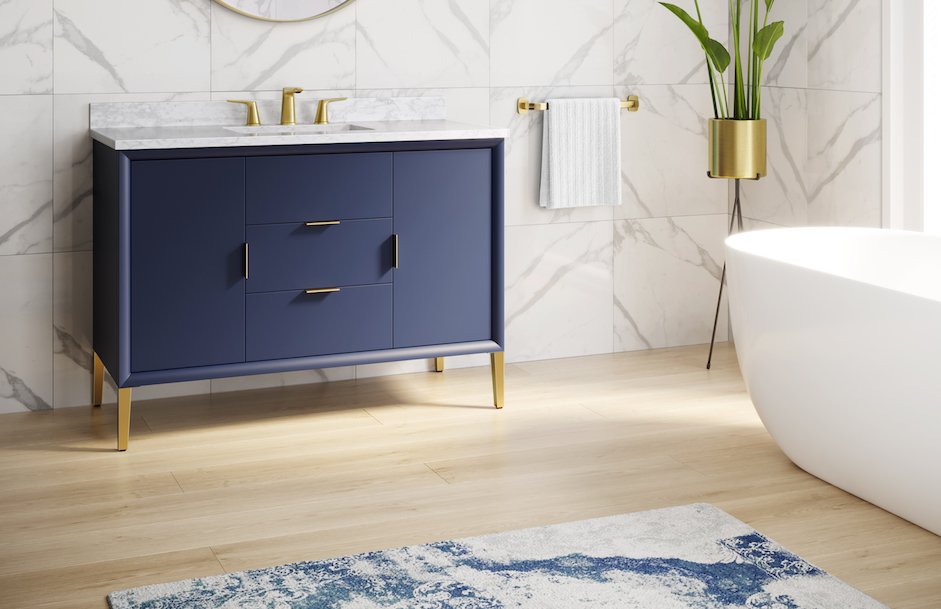 Frederick York Vanities and Accessories
Frederick York stays ahead of the trends with timeless vanities that look beautiful in any bathroom. These vanities provide ample storage, have strong Carrara marble and cultured marble countertops, and pair easily with Frederick York faucets and towel bars.
But if you're looking for more luxury, think outside the box with Frederick York's towel warmers. This added touch heightens the elegance and sophistication of your bathroom but also makes for practical spot to keep your towel warm after a shower or to warm up clothes during the cooler temperatures to keep you comfortable.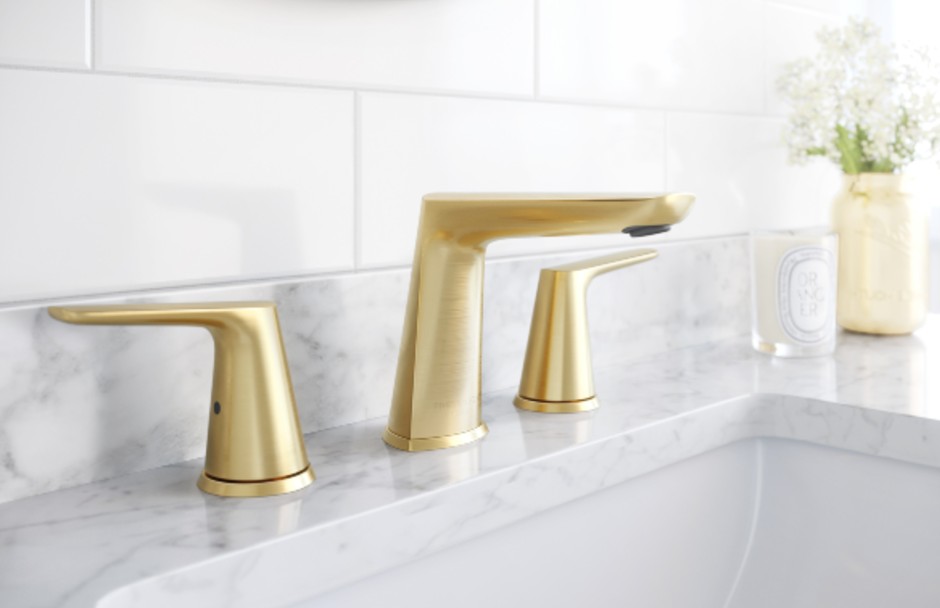 Explore Frederick York's Collections
Each Frederick York collection has a distinct style that makes it unique in the lineup. Some examples include:
The St. Croix Collection
St. Croix bathroom faucets, fixtures and accessories have a modern twist on a classic design. The soft finishes are contrasted with dramatic edges and bold finishes.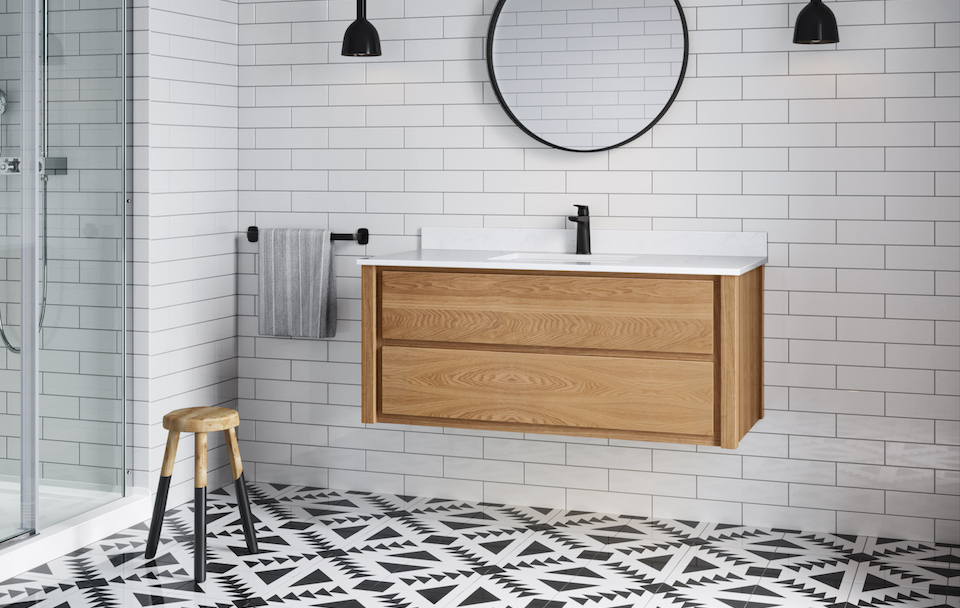 The Teslin Collection
The Teslin Collection is the embodiment of contemporary chic. Its structural contours and its softer details bring the best of modern and personal comfort together. The collection includes bathroom faucets, freestanding tub fillers and accessories in a mix of finishes.
To see more collection from Frederick York, visit the brand's website, or visit a Kitchen & Bath Classics or Wolseley Studio showroom. Book a consultation with our consultants to engage with the designs and ask questions about the products.