Your Simple Guide to Successful Bathroom Renovations
December 5, 2017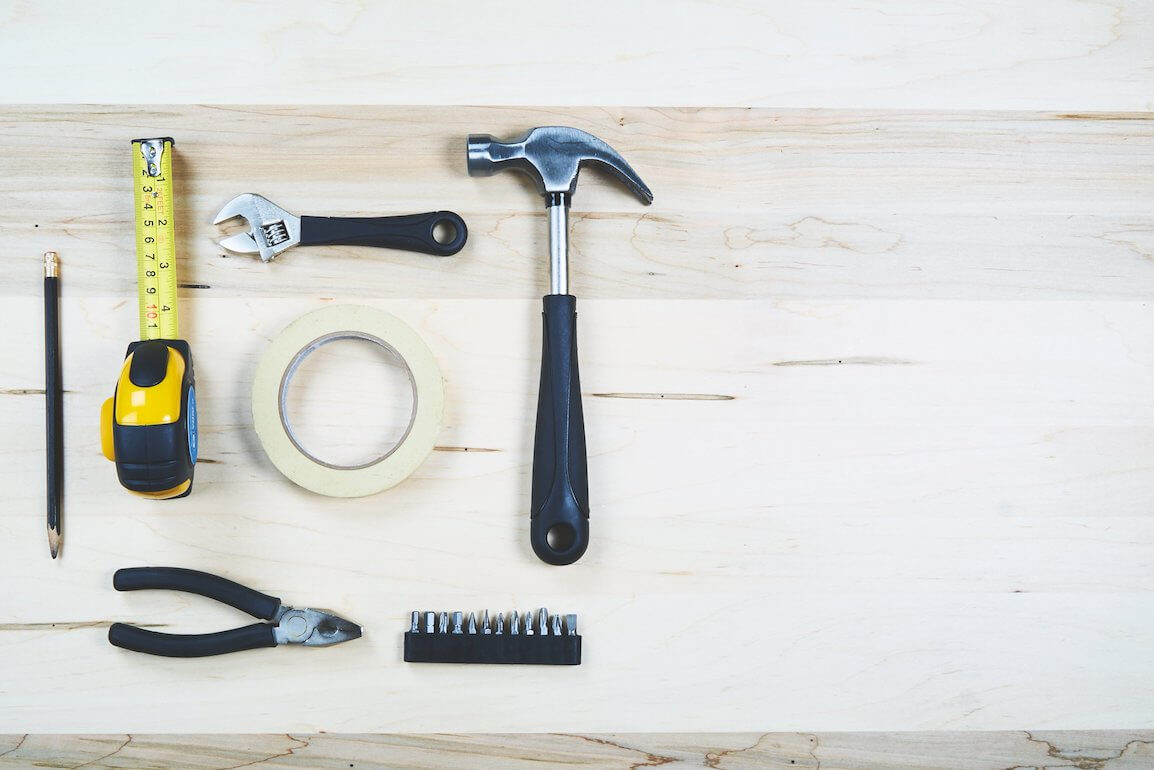 Bathrooms can be a personal oasis, key to your kid's bedtime routine, and a big part of waking up and starting your day. Bathrooms used to be a very practical space, but today, they're the perfect opportunity to personalize your home and increase its value. This is where bathroom renovations come in!
Bathroom renovations are one of the best ways to see a strong return on investment – but only if they are done right. To make sure your next remodel is a successful one, follow these do's and don'ts when renovating a bathroom.
DO: Start Gathering Ideas
Before you start ripping down tile or removing fixtures, think about how you'd like your new bathroom to look. There are a surprising number of styles and aesthetic choices you could make. From industrial to neutral to rustic, the look and feel of your bathroom can be a reflection of your personal taste and the style of your home. Visit sites like Pinterest, Houzz and look through design magazines for bathroom ideas and inspiration.
You'll also want to consider how big of a project this is going to be. Are you looking to simply replace a few fixtures, update the bathroom cabinets, and repaint? Or are you interested in a major overhaul? This will all be dependant on your budget and how much time and energy you're willing to dedicate to the project.
And don't forget to think of how your bathroom will be used. While it can be a place to relax, it also needs to be functional. For instance, does it need to be kid friendly? Perhaps double sinks would make your morning routine much easier? Or maybe you take regular baths and would love a new tub with jets? The possibilities are endless, so take some time to think of what is really important in your bathroom design.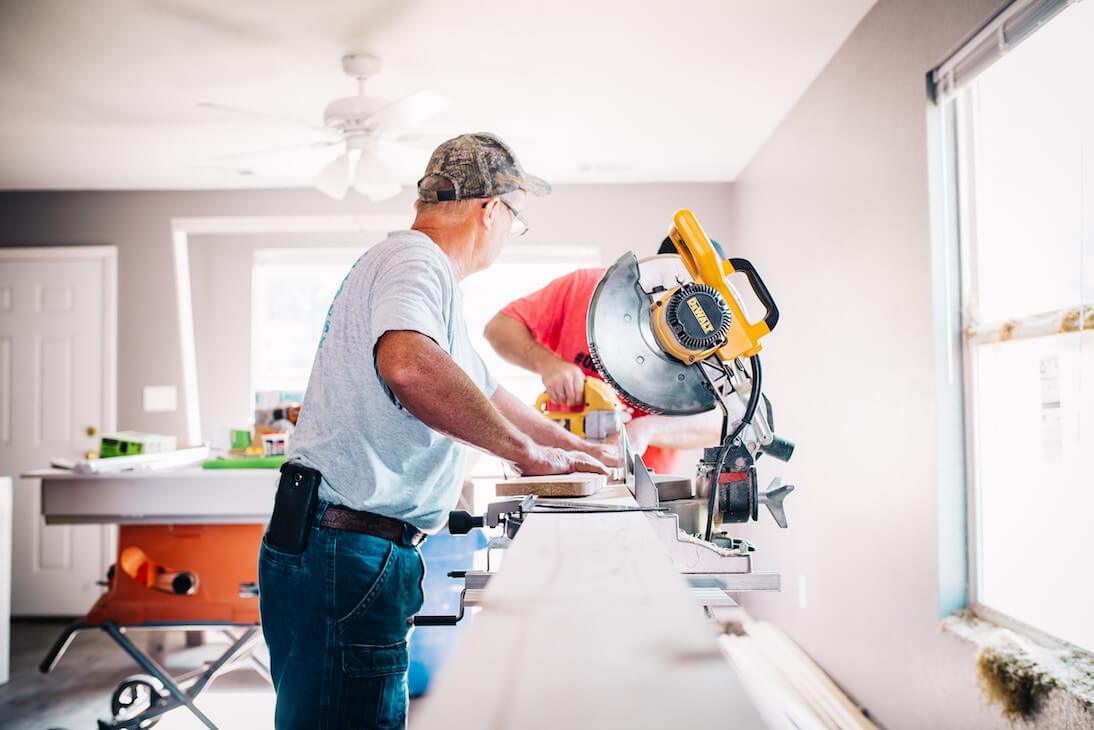 DON'T: Do It Yourself
Bathrooms involve a complicated mix of plumbing, electrical and carpentry that most homeowners simply aren't qualified to take on by themselves. If you're looking to save some money on your bathroom renovation, consider taking on tasks such as painting, but leave the serious stuff to professionals.
Start by asking family and friends for recommendations. Chances are you know someone that has recently done a renovation or repairs to their home. Then research them online. Look for reviews, a better business bureau rating and see how many years they've been in business for. Once you've found a great candidate, make sure you check their certifications and experience.
Is your contractor certified? Here's how to find out.
DO: Budget For The Unexpected
After you've found a contractor you trust, it's time to talk budget. Your contractor should visit your home and walk through your bathroom with you. They will be able to point out any potential obstacles and even make suggestions. Next, they will provide you with a quote or estimate for how much they expect the project to cost. This estimate will likely only cover labor, so don't forget about any additional materials you'll need to purchase.
After they've provided you with an estimate, you'll want to add another 10 to 15 percent on top of that price to cover any unexpected problems. Because your contractor can't see what's behind the walls, there is always a chance they'll discover something once the renovation is underway. Common issues can range from water damage to venting issues to old pipes. This contingency will make sure you have the funds to cover whatever they might uncover.
DON'T: Forget About Water Efficiency
It's easy to get caught up in the look of your bathroom, from tiles to fixtures to that fancy new jet tub. But don't forget about water efficiency and sustainability. Water saving options are becoming the new standard and not only will they benefit the environment, you'll save money on your utility bills too.
Furthermore, there are rebates available in Canada for everything from low flow toilets to lighting choices. Talk to your contractor about what they can do to make your bathroom more efficient.
ENERGY STAR rebates and incentives available in Canada

DO: Consider Storage
Storage might not be the first thing that comes to mind for a bathroom, but if you take a step back and think of all the things you keep in that space, you'll see why it's important. Hair-care products, hair dryers, make-up, personal grooming accessories, towels, cleaning supplies, the list goes on. The right storage solutions will help keep your bathroom tidy and free of clutter.
DON'T: Be Afraid to Change The Layout
Large or small, every bath needs a good floor plan. You want a space that is functional and easy to navigate while making the most of your square footage. Changing your bathroom design and the layout will definitely affect your budget, but the end result can be worth it.
If your bathroom is very outdated and awkward, it is likely worth the investment. Have extra space? Consider building a separate toilet compartment. If you like soaking, a separate tub could add the perfect amount of luxury. If you have room, you can even make space for some bathroom furniture.
DO: Think About Resale
Unless you're confident that this is going to be your forever home, you'll want to take into account how future families might use the space. For example, you might not be a bath person and would prefer to invest in an amazingly luxurious shower instead. But if you're trying to sell your home in the future, the lack of a bathtub might be a deal breaker for some buyers.
As long as you have at least one tub in the house, it's OK for resale purposes to eliminate a second tub. Of course, you want to make your bathroom perfect for you and your family, but keep resale in mind too.
If you need ideas and inspiration, stop by a Kitchen & Bath Classics showroom today and let our staff help you navigate the world of bathroom renovations.