Bain Ultra
BainUltra's bathroom collections promote the idea of creating personal wellness by building harmony with our surroundings. This type of forward-thinking propels BainUltra to create solutions and design concepts that give homeowners the tools to build an oasis of serenity and wellbeing.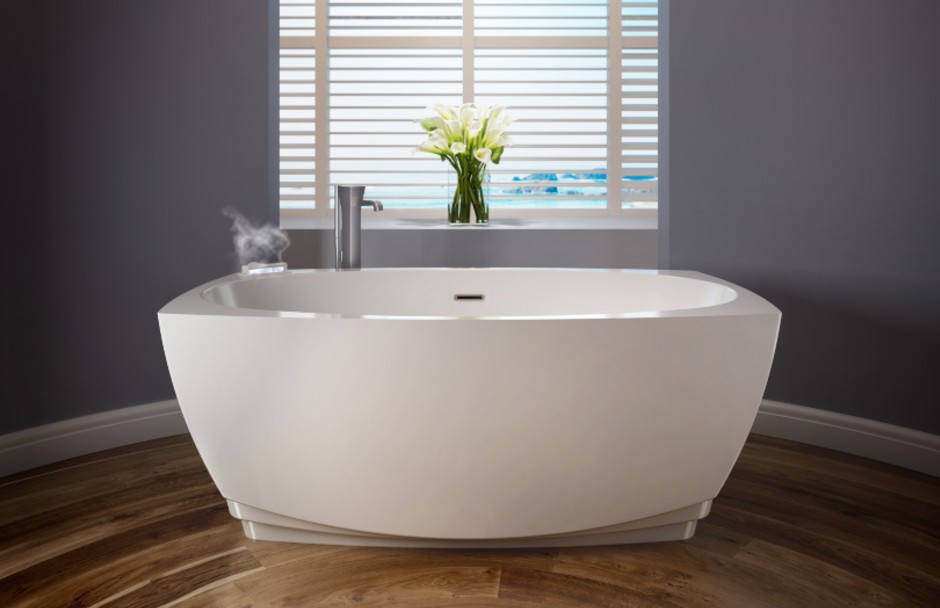 Bathtubs With First-Class Technology
Did you know: BainUltra was the first manufacturer to develop air-jet technology for bathtubs? Air-jet bathtubs are now an industry gold standard when it comes to ultimate relaxation. They continue to be a leader with innovations like the Hydro-thermo Massage® System which has Thermotherapy®, hydrotherapy and massage therapy in one.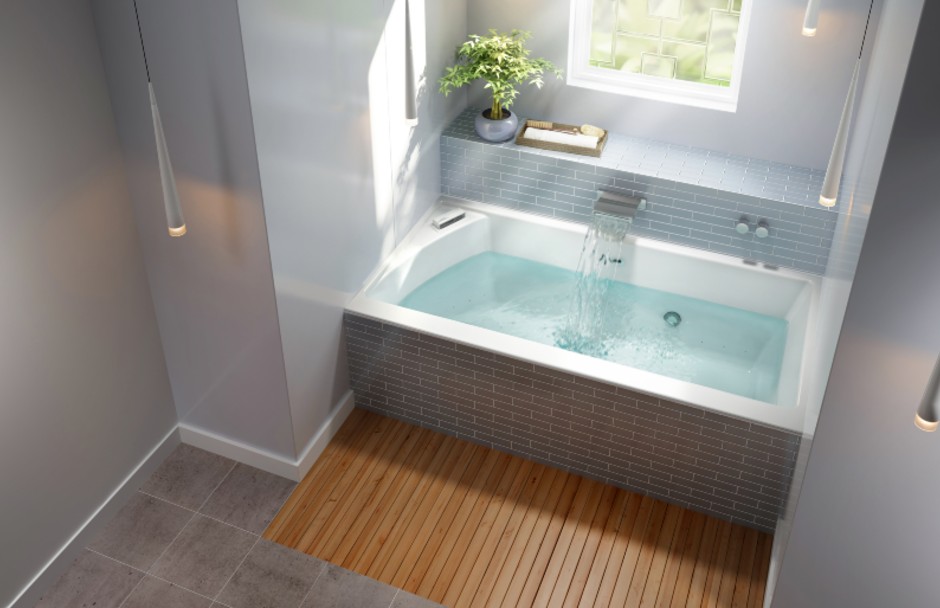 Relaxing Bathtub Designs
These technologies make BainUltra bathtubs a true work of brilliant design and relaxation. Homeowners can look forward to coming home, unwinding in a BainUltra bathtub and enjoying some downtime from their busy days.
BainUltra bathtubs are made with ergonomics at the forefront, providing high comfort levels so tension slips away with each bath. They feature extra support for the head, arms, feet and body to contribute to overall health and relaxation.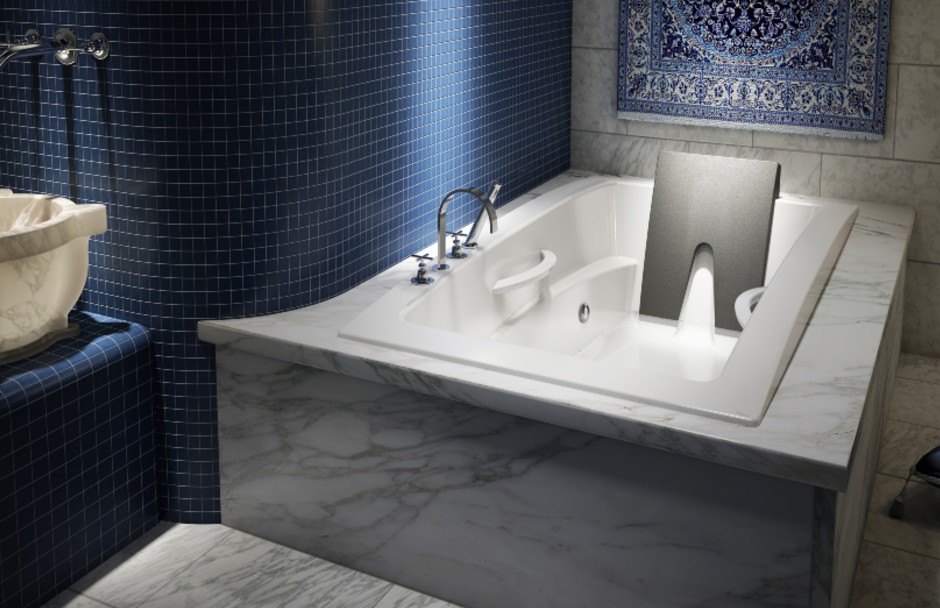 Quality Bathtubs and Accessories
Over 70% of BainUltra's bathtub manufacturing process is carried out by hand under close supervision to ensure attention to detail and spectacular results. These unique and high-quality standards give homeowners 100% pure acrylic Glossy or Ultra Velour Matte finishes. The end result is a bathtub that's easy to clean, non-porous, hygienic and low-maintenance. Each bathtub has a unique drainage system that automatically activates after bathtub or jet use, ensuring hygienic and timely clean up.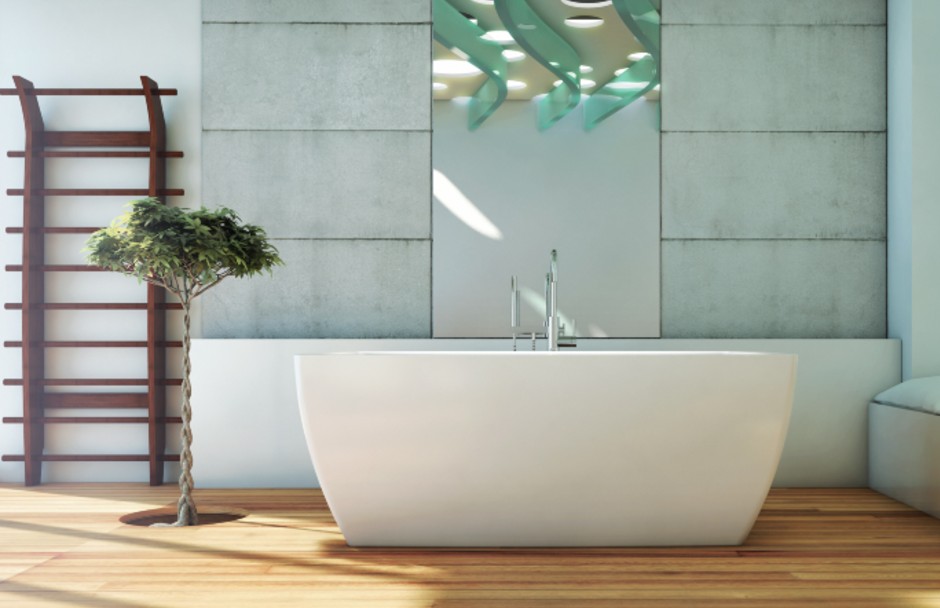 BainUltra's Massage and Water Therapy
It's time to unwind in a BainUltra bathtub and unleash the powers of chromatherapy, aromatherapy and massage therapy. Talk to a Kitchen & Bath Classics or Wolseley Studio consultant to discover how BainUltra can change your wellbeing. Book a consultation at our showrooms and visit BainUltra's website for more product information.