BARiL
BARiL is a respected faucet-making brand that stems from the love of crafting unique faucets and dedication to customer service. The Montreal-based company brings a flare of European style to the North American design market. They focus on improving Canadian lifestyles by designing faucets and fixtures for all spaces.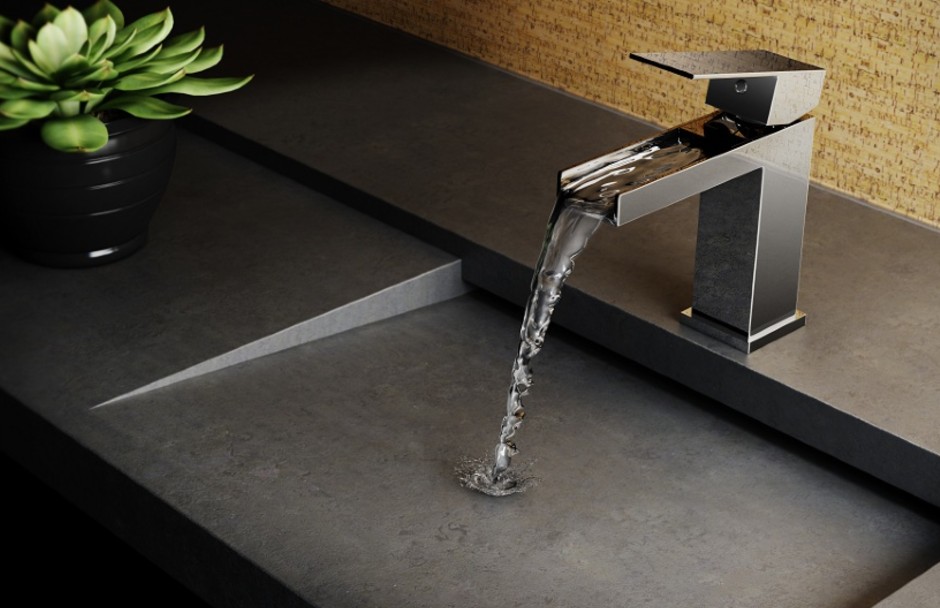 BARiL's Design Standards
BARiL's drive to create avant-garde and visually pleasing faucets, fixtures and showers, shows through their design, manufacturing and distribution stages. This family-owned business remains true to quality and keeps durability in mind. Even as technology changes and improves, BARiL ensures their designs are technically sound and robust to handle your daily needs and the little details.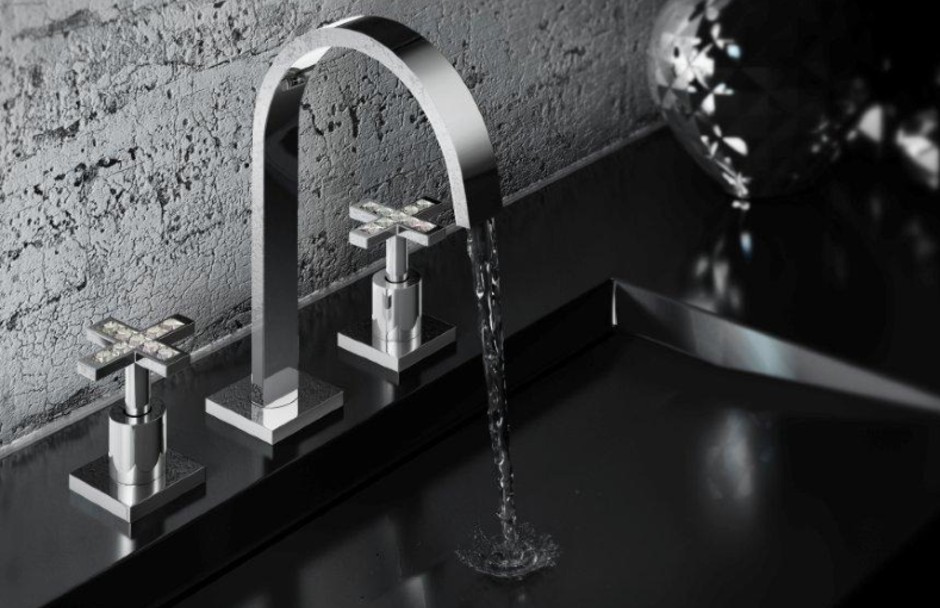 BARiL Kitchen and Bathroom Faucets
BARiL faucets have a quality of grandiose and edge while maintaining their function. Whether you need a new faucet for your kitchen or your bathroom, BARiL has a selection of styles and finishes that are sure to please even the most discerning eye.
Choose sleek and angular or soft and flowing lines in your design. You can even choose faucets in a variety of finishes that other brands don't offer, like Bronze Venitian, Satin Brash, Smokey Chrome and Chrome or Gold Diamond. Each gold faucet is made of genuine, 24K gold to ensure it keeps its beautiful shine and colour over time.
The shape of each faucet and their handles make the experience of touching and feeling the flow of water, completely luxurious.
BARiL Shower Heads and Kits
BARiL takes the comfort of flowing water into the shower with innovative shower kits, showerheads and body jets. Sometimes, all you need is an upgraded shower head or an upgraded thermostatic bar valve to give you a better shower every day. But sometimes, you want to go the extra step and have a complete shower kit paired with body jets for the right level of comfort and luxury.
Be assured that when you choose a BARiL faucet, you're doing your part for the environment. BARiL has environmentally friendly cartridges available for kitchen faucets, bathroom faucets, showerheads and handheld sprays. Each cartridge disk is made to be tear-proof and strong while adjustable, allowing the best pressure for faucets.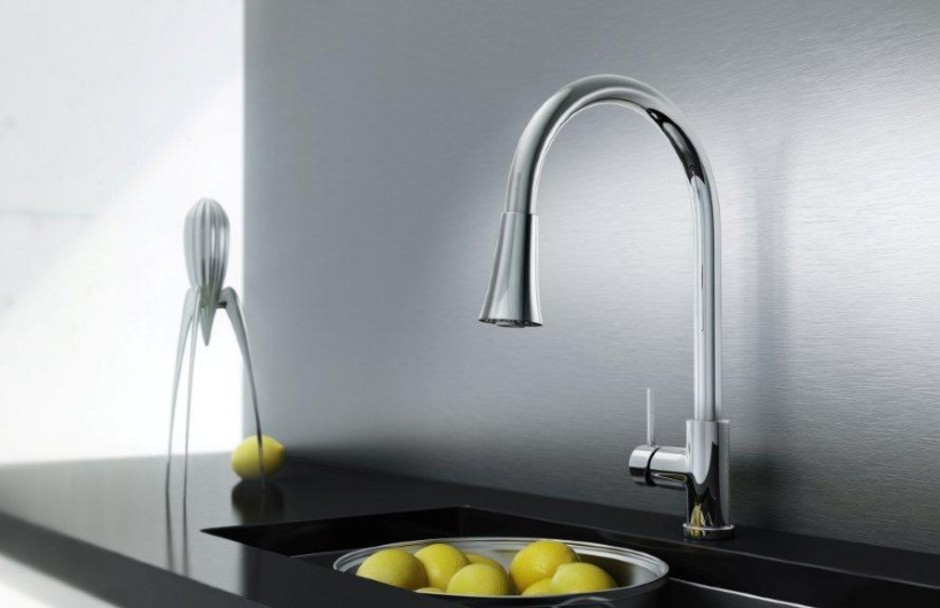 Find the Right BARiL Faucet For Your Home
BARiL takes pride in the design and quality of their bathroom products and is proud to offer a lifetime warranty against manufacturing defects should you need assistance. Ask a Kitchen & Bath Classics or Wolseley Studio consultant about BARiL faucets, showers and accessories and learn more about the products. Book a consultation with our consultants to see how BARiL can be integrated into your home.