BLANCO
BLANCO is a leader in manufacturing high-quality kitchen sinks and mixer taps. They have unmatched quality and timeless style for any size and type of kitchen. Originally founded in 1925, the German brand has grown to offer numerous kitchen sinks in stainless steel, Silgranit®, ceramic materials, and even matching kitchen faucets.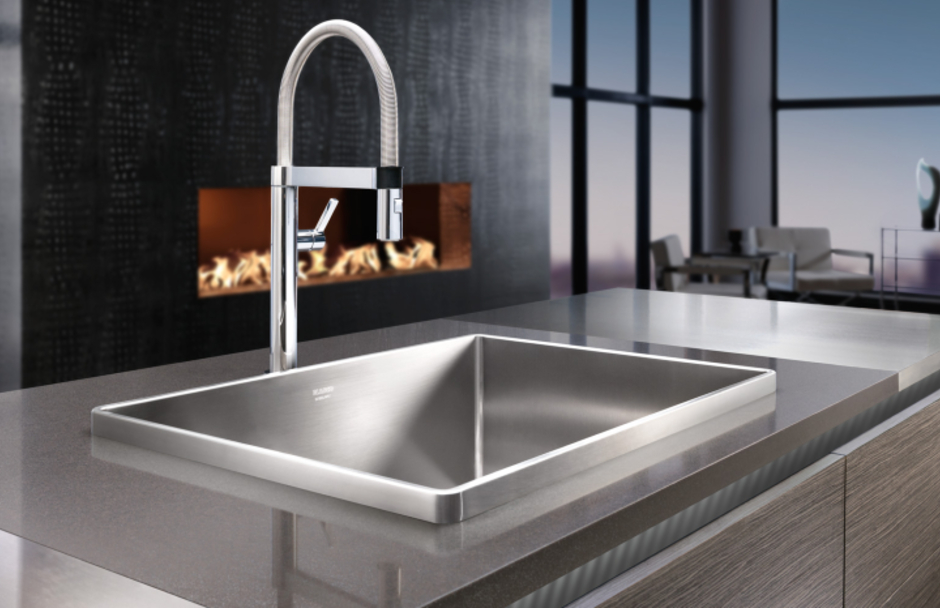 Kitchen Sinks Of All Sizes
When choosing items for a kitchen, the type of sink and kitchen faucet should be an important decision. They can make a difference in how you cook and clean and make a big difference in functionality and space. Choose BLANCO for a kitchen sink you'll be proud to make part of your home.

The kitchen sink is one of the hardest working parts of your kitchen, so it needs to be durable and reliable for years to come. That's why BLANCO designs with strength in mind in addition to ergonomics and hygiene.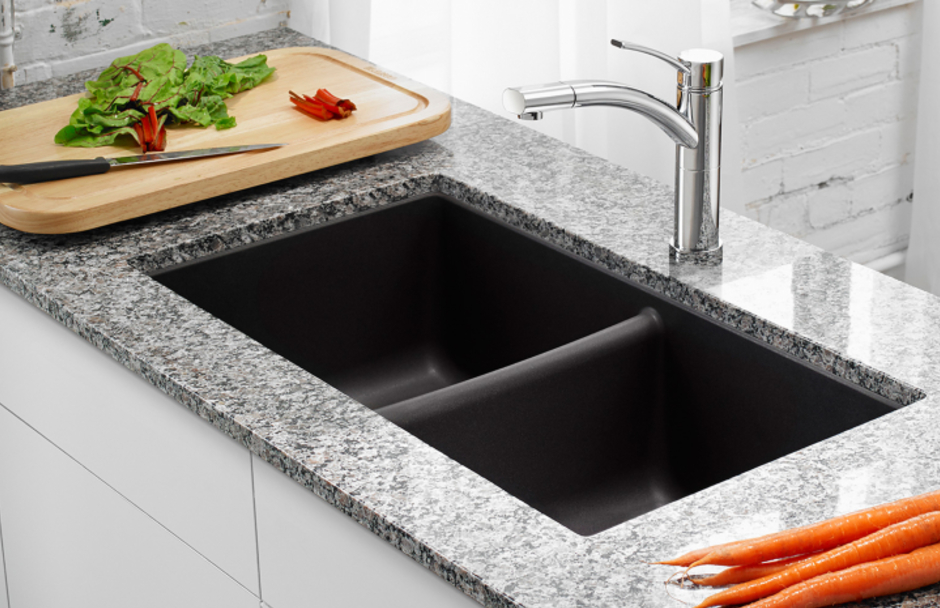 Kitchen Faucets and Mixer Taps
Combine function with visual gratification with BLANCO sinks and enjoy how you work in your kitchen each day. Choose from options large and small, with one bowl or two. You can also choose a BLANCO sink that fits into tricky spots, like corners, or select sinks with round bowls for some visual change. And of course, there are always flushmount and undermount options.
See BLANCO's range of kitchen faucets to find the perfect companion for your sink. Choose different shapes, levers, textures and functions in a variety of finishes and colours. Whether you want high-pressure or low-pressure, BLANCO has a faucet for your water preferences with quality you can count on. BLANCO also gets into the details of their unique sink and faucet designs by offering spray control elements on the tap mixer lever.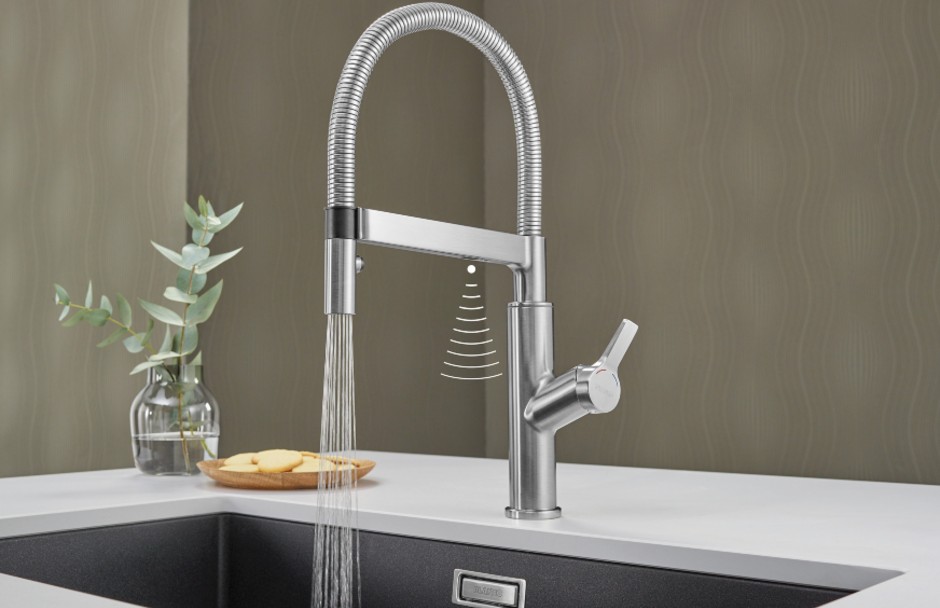 BLANCO's Quality and Care
BLANCO delivers in every detail of their sinks and faucets. Each stainless steel mixer tap and its levers are brushed perfectly to match the faucet body and sink. But there's also an added element of safety and durability when you choose BLANCO. They go the extra mile with voluntary certifications and testing and consciously choose raw materials based on their precision and processing. The result is top quality drinking and cooking water for homeowners.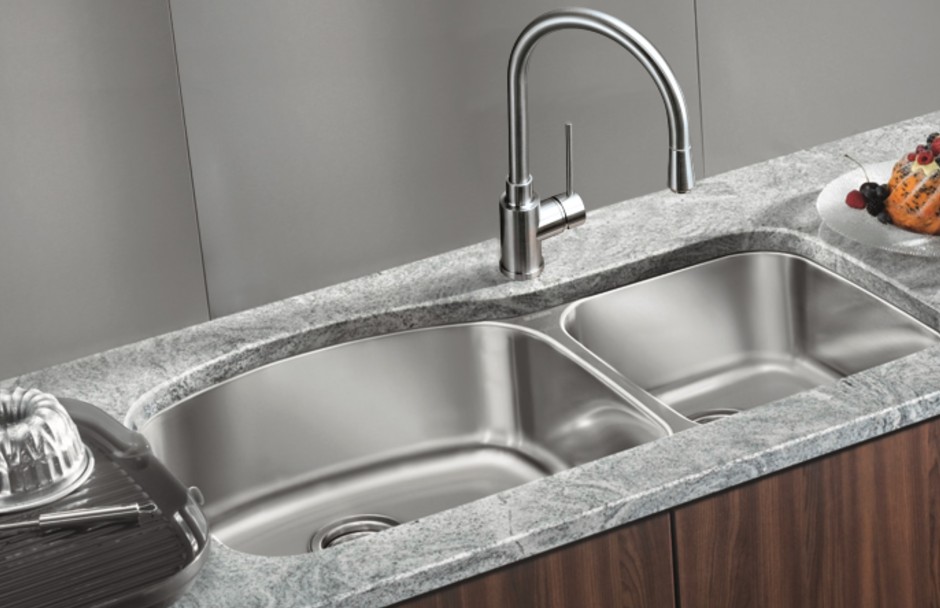 Discover BLANCO Sinks and Faucets
Since quality is important to BLANCO, they ensure the safety and durability of BLANCO sinks and kitchen faucets by going the extra mile with testing, voluntary certifications, careful choice of raw materials and precision processing of all parts so you can enjoy top-quality drinking and cooking water.
Discover all BLANCO kitchen sinks at Kitchen & Bath Classics or Wolseley Studio showrooms. Talk to our consultants about the right bowl size for your space and the right material and see more on the BLANCO website. Learn more about the brand on the BLANCO Canada website.