BRIZO
For high-end kitchen and bathroom collections, homeowners turn to Brizo. The brand merges art and luxury with distinct designs for your lifestyle. Brizo crafts beautifully designed kitchen faucets with smart-home technology to give cooking a better flow. But if it's the bathroom that you're focused on, you'll also find Brizo carries high-tech showerheads, handheld sprays and artfully designed faucets. Shop Brizo for kitchen, bathroom and plumbing supplies for creativity in every space.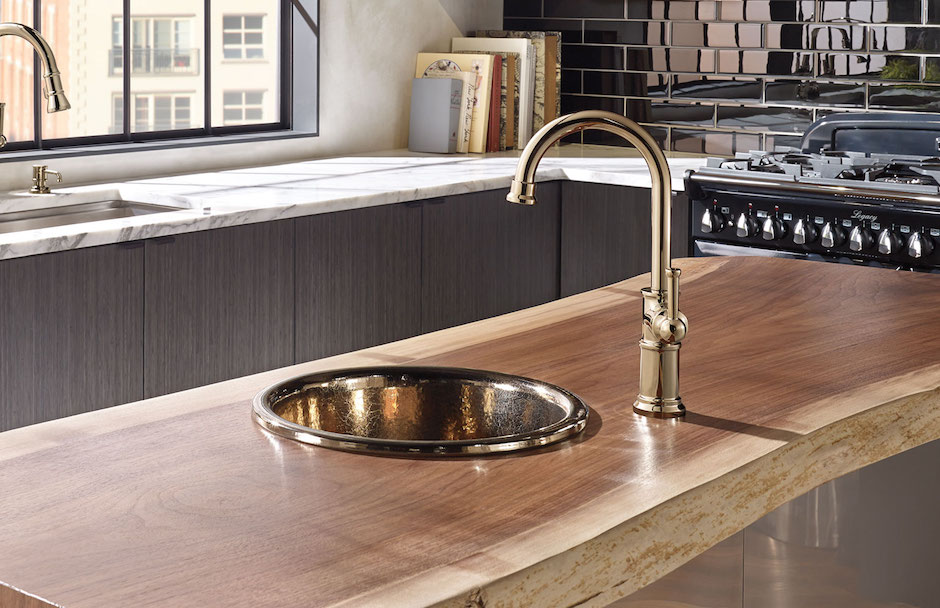 High-End Kitchen Faucets In Our Showrooms
Brizo kitchen faucets are a form of leading-edge design statements with exceptional functionality for your kitchen. Every day, Brizo kitchen designers look to bring consumers the best innovations in kitchen faucets to lead to easy cooking choreography.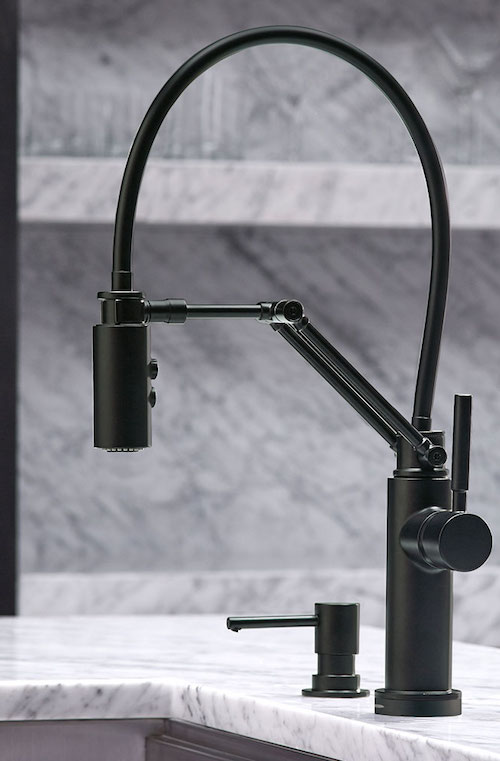 This type of innovation is encapsulated in SmartTouch® faucet collection. These faucets use Integrated TempID® Technology to turn an LED light different colours as the water temperature adjusts to the user's preferences.
But if it's freedom and functionality you need, Brizo kitchen faucets allow a larger range of movement in their articulating faucet arms in contrast to traditional pull-down faucets. These faucets are state-of-the-art, using a magnetic docking system to dock their spray wands for a cleaner, seamless design. Plus, there's better control over the stream and spray with Brizo's 2-button, 4-function kitchen faucets.
You don't need to worry about Brizo maintaining beauty over time. All of Brizo's Brilliance® finishes mean you get corrosion resistance, tarnish resistance and discolouration resistance. You'll also get protection with Diamond Seal® technology, which means your kitchen faucet will last 10 times longer than a standard industry faucet.
Explore the artful designs of Brizo kitchen faucets at a Kitchen & Bath Classics or Wolseley Studio Showroom.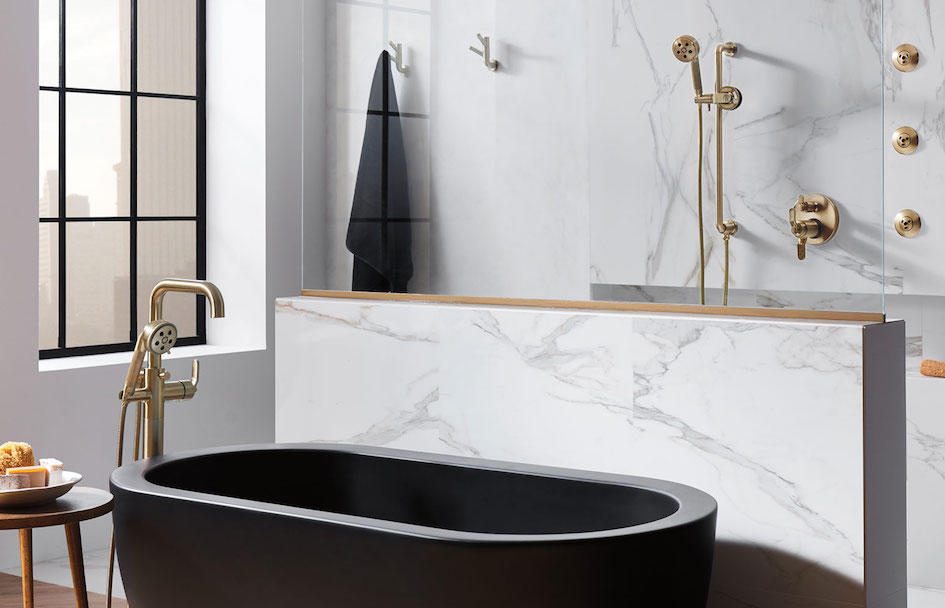 Bath Collections Designed For The Experience
Brizo improves the bath experience with high-end plumbing supplies and sophisticated plumbing technology. Performance matches style with an assortment of luxury bathroom fixtures, faucets and bathtubs giving you the opportunity to create a design as unique as you are.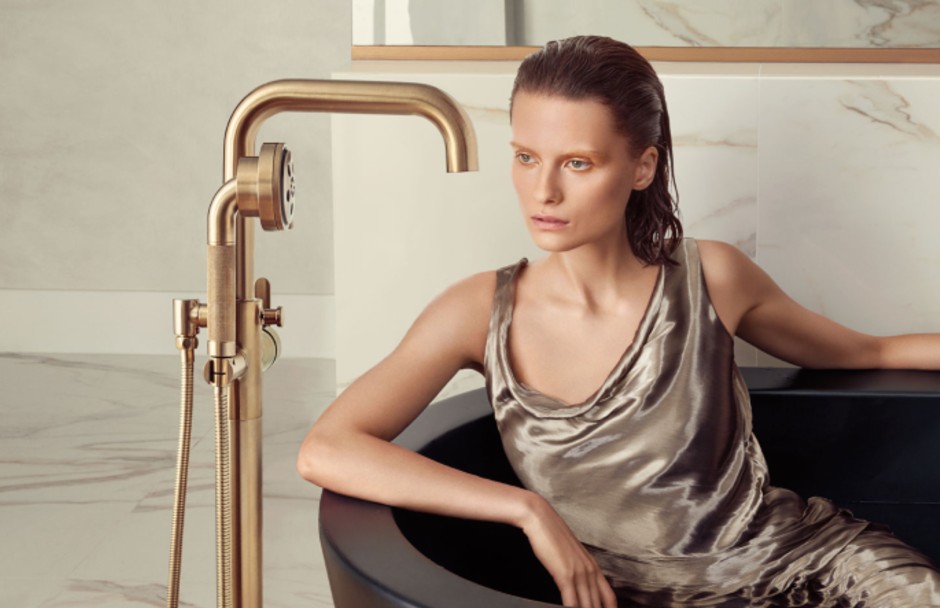 Brizo reinvents showering with H2Okinetic® which controls water's shape and creates a warmer, higher-velocity thermal dynamic shower through TempID® Technology. Their integrated TempID® Technology lets the user know the temperature of the water. Consistency is achieved through TempIQ® adjusting the hot and cold mixture. Altogether, these innovative technologies create an immersive and luxurious spray for maximum comfort.
See Brizo's collections at the Kitchen & Bath Classics or Wolseley Studio showroom near you. Whether you want artfully designed, sleek and seamless shower faucets, shower technologies or accessories, our showroom consultants can help you find the perfect piece.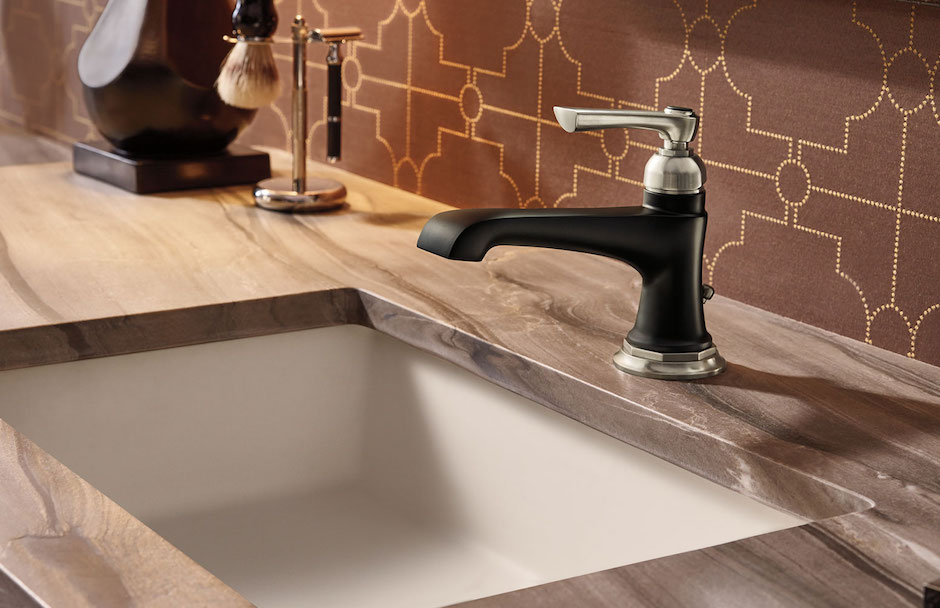 Water Efficient Eco-Friendly Designs For Kitchens and Bathrooms
What's important to homeowners is equally as important to Brizo. Brizo is proud to be a WaterSense® partner and offers a wealth of products that meet or exceed CALGreen standards. The brand continuously works to maximize water efficiency without compromising experience or comfort.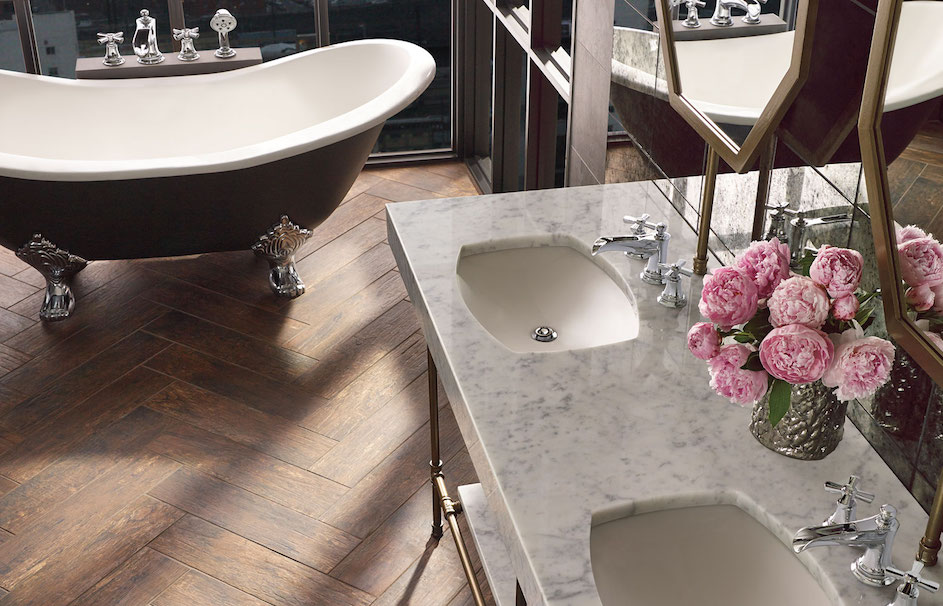 Plumbing with Easy Installation
Designed for your lifestyle means designing for simple installation and flexibility for change. Brizo's MultiChoice® Universal Rough rough-in allows for simple installation and the flexibility for homeowners to change their plumbing design in the future while eliminating the need to dig behind a wall to update.
Brizo faucet handles are also made for ease of use. Magnetic handle installations mean less time on the prep work and more time enjoying the bathroom you've created. These bathroom handles use Neodymium rare earth magnets and maintain the clean lines of Brizo bathroom fixtures while providing a secure fit.
Talk to our showroom consultants for more information about Brizo's easy-to-install bathroom fixtures and plumbing supplies.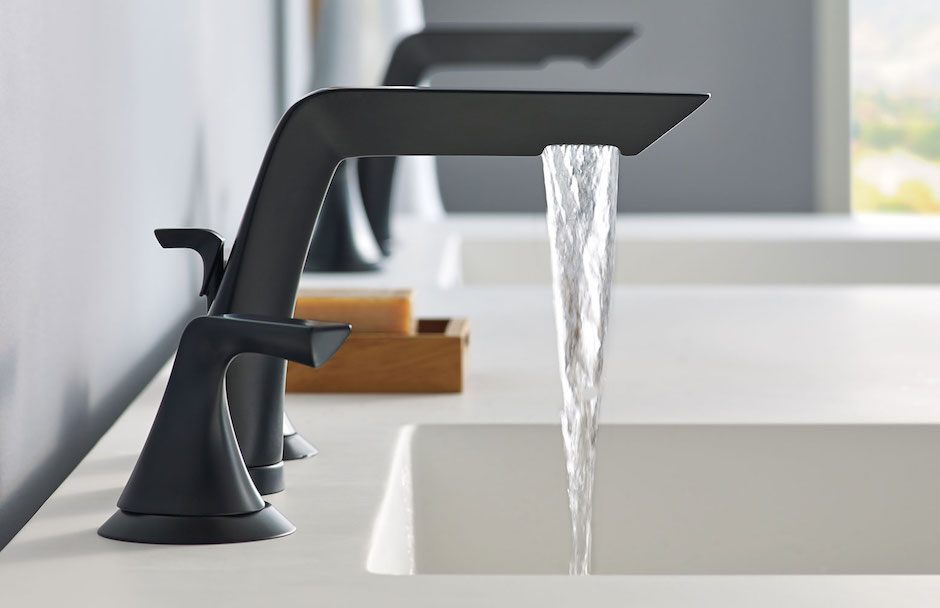 Shop Brizo Luxury Kitchen and Bathroom Collections
Unlock high-end designs with Brizo and see the craftsmanship and innovation elevate your home. See how every detail is thoughtfully designed and meticulously handcrafted for your lifestyle.
Available in our showrooms, Brizo products are more than just fixtures and fittings. They're crafted pieces of art. Visit a Kitchen & Bath Classics or Wolseley Studio showroom or see Brizo's website for more information.