DVI Lighting
DVI Lighting began in 1968 in a small warehouse in Montreal, creating lighting parts when the home furnishing industry began booming. From small and humble beginnings, DVI has expanded from creating the parts of lighting to creating complete lighting fixtures. Now, DVI is a brand carried at showrooms like Kitchen & Bath Classics and Wolseley Studio for Canadian consumers to enjoy.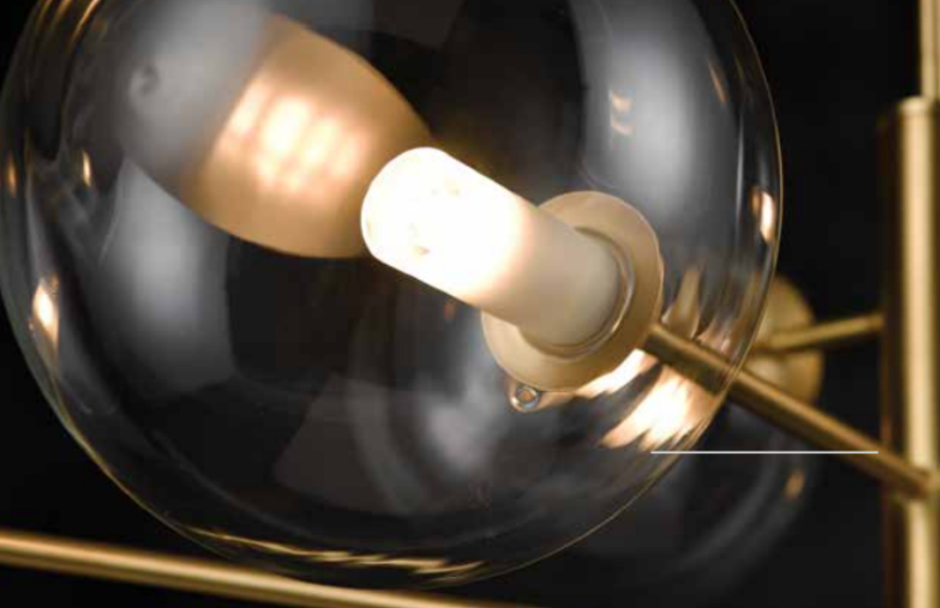 DVI Principles of Lighting Design
The original makers knew how to create lighting from the inside out, they were able to bring quality to the artistic pieces. As things keep growing so does DVI Lightings offerings as a residential lighting industry leader. DVI Lighting builds its products around three main principles: The commitment to annual design cycles, offering pricing that an average family can afford, and maintaining a fill rate for retailers, like Kitchen & Bath Classics and Wolseley Studio, so they can trust the product will be available to them when they need to order it for a customer.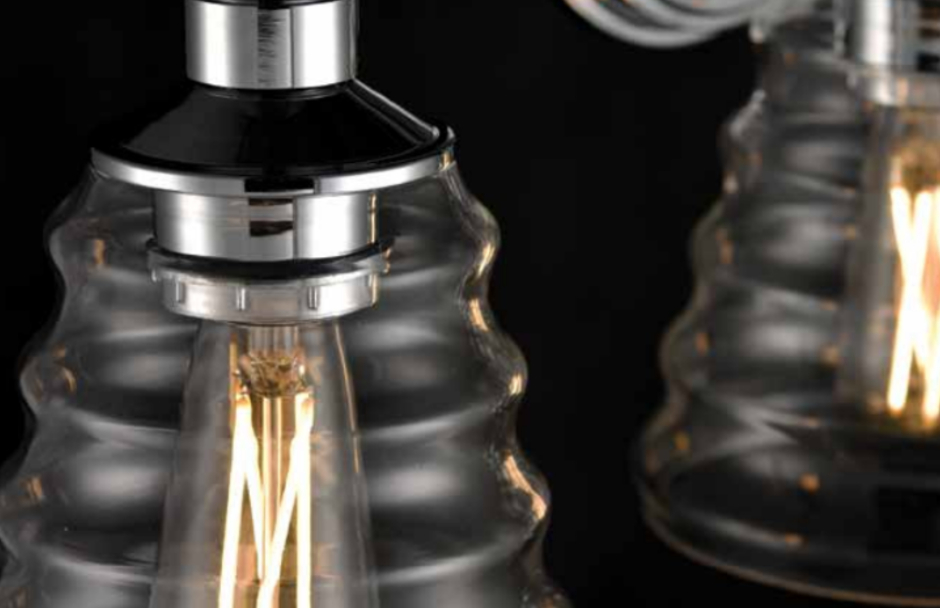 Lighting For Every Family
The DVI Lighting company believes in crafting everyday lighting for everyday people. They work hard to create fashionable, in-style products consumers want, keeping the average consumer in mind throughout the process. The result is lighting that meets safety standards, is built to last and respects the environment when its packaged.
To make DVI as user-friendly as possible, easy assembly is part of the design process, and there are clear, easy instructions for installation. Whether you're a DIYer or are an electrician, you will have a smooth experience installing DVI lighting fixtures.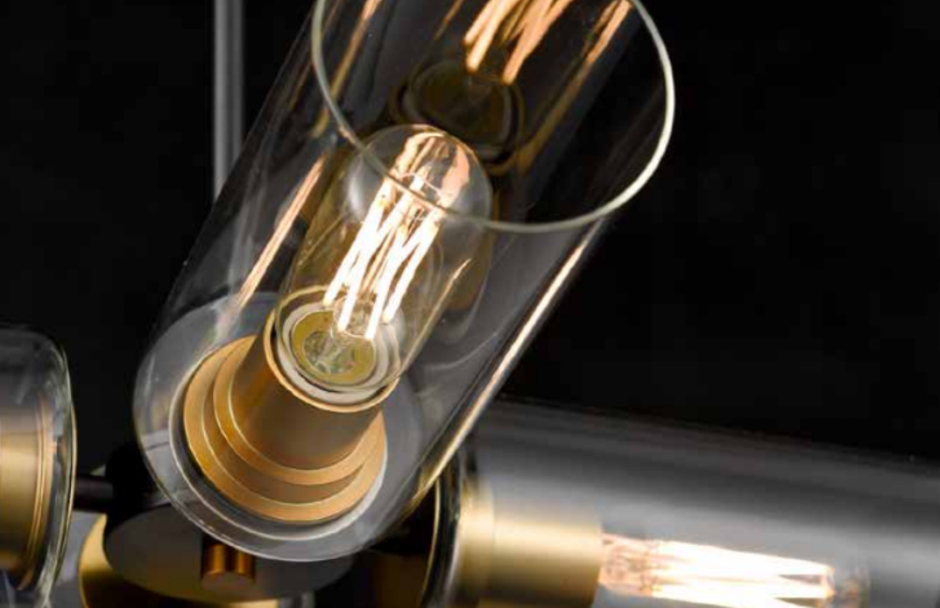 Installing Lighting Where It Matters
Every room needs lighting to suit its purpose. Whether you need ceiling-mounted lights, wall lights or outdoor lighting, DVI has a selection that fits any design style. Some homeowners prefer more intricate designs with sparkling elements while others prefer an industrial or contemporary design. No matter your taste or your budget, there's a DVI Lighting fixture that will find itself perfectly nestled in your home.
Talk to a Kitchen & Bath Classics or Wolseley Studio consultant to find out more about DVI Lighting, or visit the DVI Lighting website.