Eurofase Lighting
For 30+ years, Eurofase Lighting has been a reliable, go-to brand for showrooms, designers, architects and consumers for high-quality innovative lighting.
Whether you are looking for a statement chandelier, pendant lighting for a kitchen island, wall mount or ceiling mount lights, or the best lighting for your bathroom vanity, you can find the perfect design for your home with Eurofase. Products are focused on form and function while taking into consideration the space they will be installed in.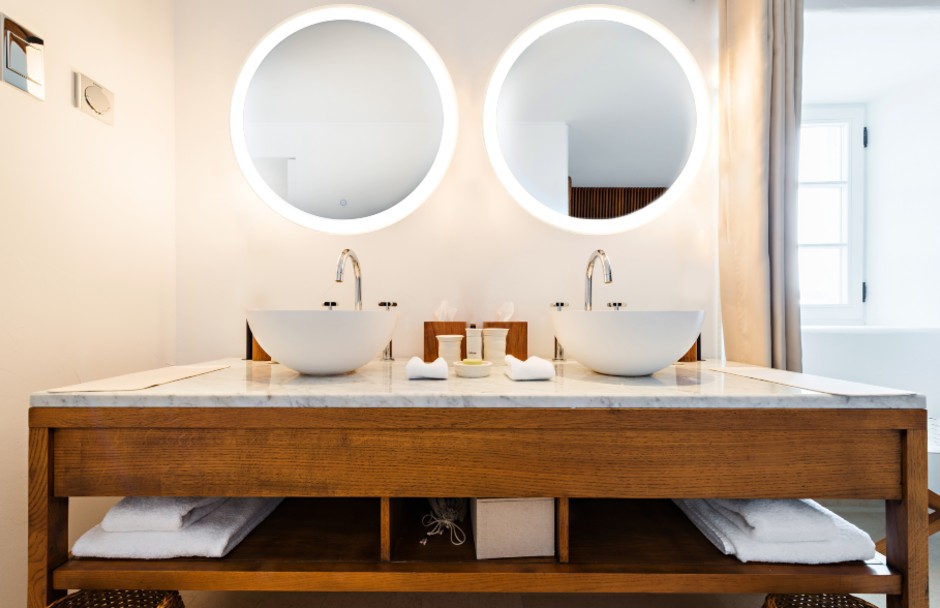 High- Performance Lighting
Lighting can be purchased for both residential and commercial applications from trusted showrooms like Kitchen & Bath Classics and Wolseley Studio. Each lighting fixture from Eurofase Lighting delivers unmatched performance, aesthetic appeal and durable long-lasting quality. If you have unique lighting needs, Eurofase can match your design concepts with lighting fixtures and solutions that surpass your expectations.
Talk to a Kitchen & Bath Classics or Wolseley Studio consultant for more design tips and information on Eurofase Lighting.