Feiss
The Feiss lighting story starts in 1955 with the imagination and detailed work from the hands of founder, Murray Feiss. He began offering a selection of porcelain figurine lamps with the addition of his mother's hand-sewn lampshades to complete the design. Customers were intrigued by the quality and unique designs from Feiss, which fueled the niche for Feiss Lighting to fill.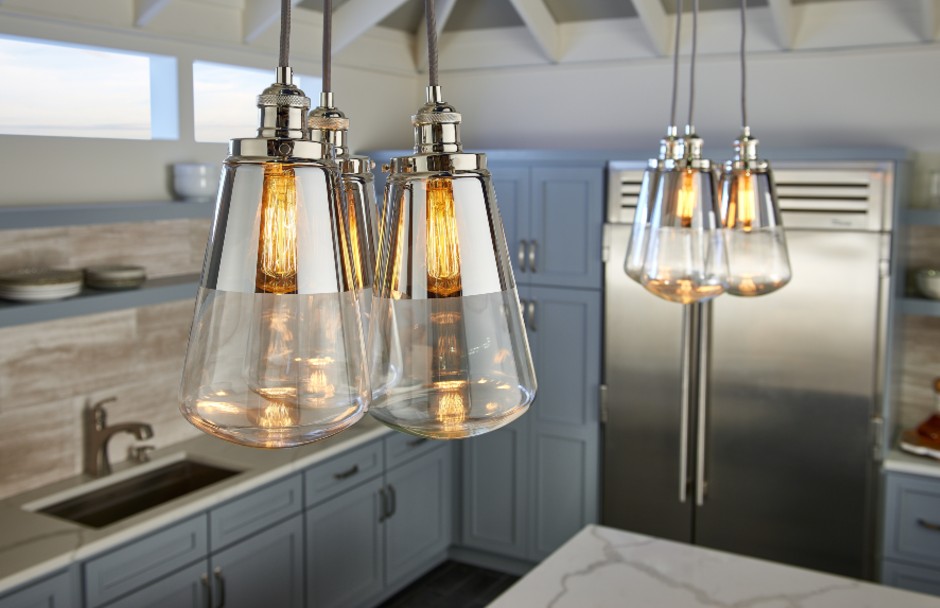 In the current lighting and design market, Feiss still keeps these high standards for workmanship and materials. The company is committed to upholding these principles with each design while offering consumers various price points so everyone can experience the beauty of a Feiss lighting fixture in their home. Now, showrooms like Kitchen & Bath Classics and Wolseley Studio, bring designs from Feiss Lighting to consumers, contractors and designers.
To learn more about Feiss and discover how you can design with Feiss lights in your home, speak to a design consultant or visit the Feiss website.