GROHE Faucets
GROHE is a globally recognized brand for providing complete bathroom solutions, kitchen fixtures and faucets. The brand is award-winning, delivering design-driven and people-centric bathroom fixtures and kitchen fittings. When you choose a GROHE product, you'll have a timeless design with quality that lasts.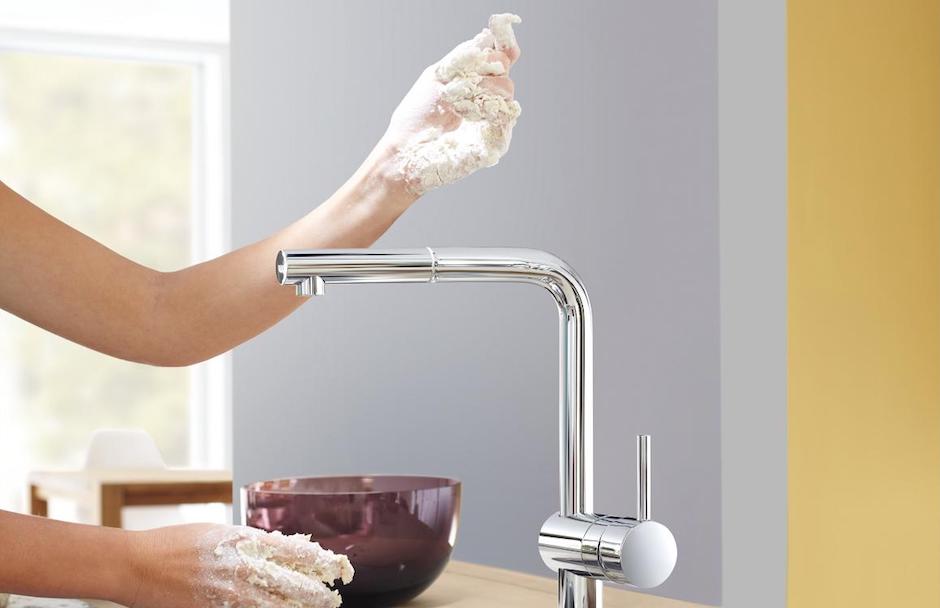 GROHE Bathroom and Kitchen Designs
GROHE's designs reflect three characteristics. Every bathroom and kitchen fixture is cosmopolitan, contemporary and authentic. The outcome is a product that has a look that makes it distinctly GROHE.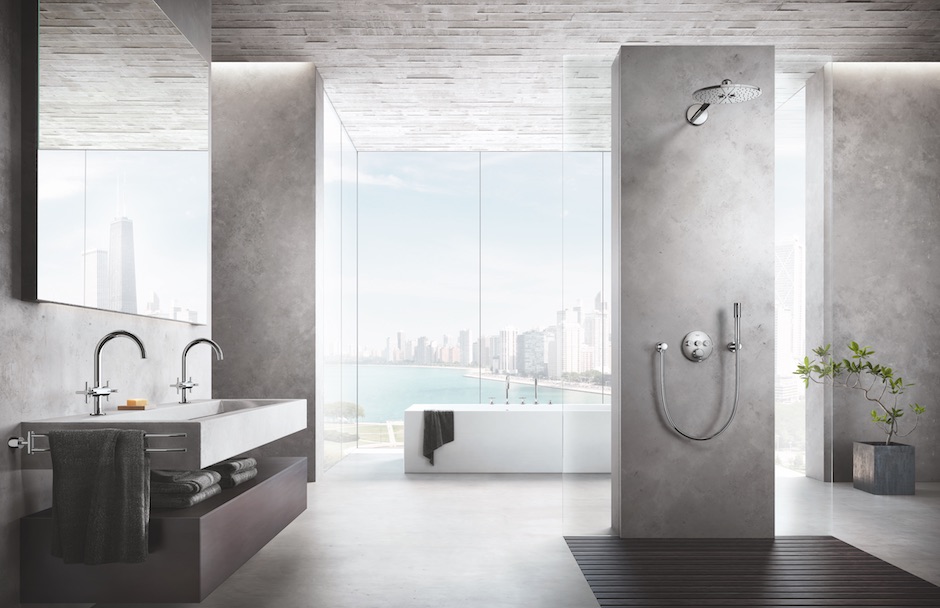 Bathrooms by GROHE
GROHE bathrooms stand out amongst the rest. They combine the finest materials and award-winning technologies to create collections that homeowners love. There's a good amount of variety in faucet and fixture choices to give homeowner's a sense of personal style reflected in their bathroom design.
GROHE also designs complete bath and shower experiences in any shape, size and style to match your space. From extra-large showers to wall-mounted and flush fitting ceiling fittings, every GROHE shower will provide satisfaction and enjoyment of cleansing.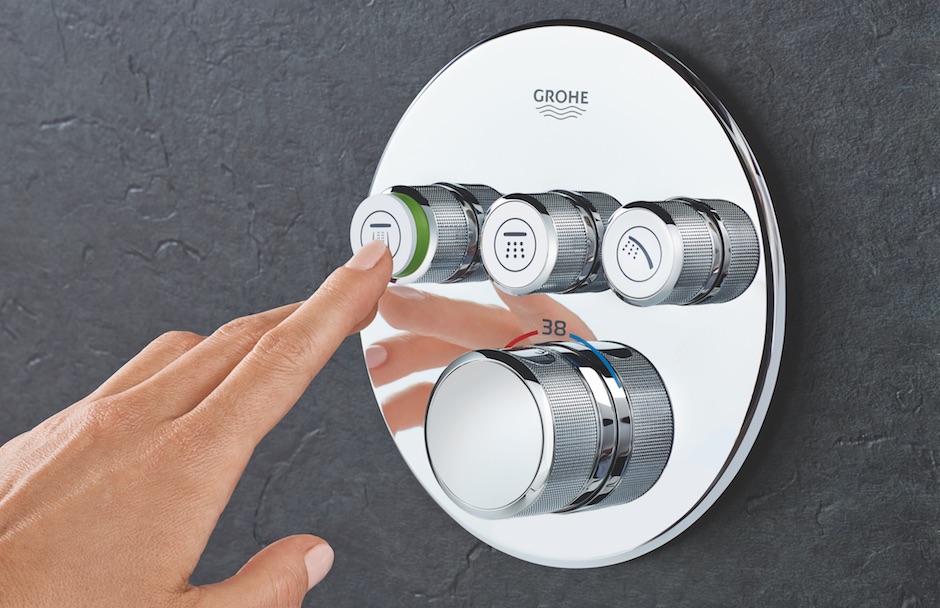 GROHE makes it easy to stay in control of your shower experience with GROHE SmartControl technology. This allows the user to choose which shower head the water comes from, the water flow and the temperature. With this much customization, it's simple for each user to find a level of comfort they enjoy.
Find more GROHE bathroom fixtures, faucets, showers and bathtubs when you visit a Kitchen & Bath Classics or Wolseley Studio showroom. Be sure to ask about their special designs and technologies.
GROHE Kitchen Faucets and Technology
For kitchens that balance technology and practicality, GROHE offers some of the most reliable products in the market. They use the finest materials and pave the way for industry innovations with faucets and water systems that change how you work in your kitchen.
With a vast amount of choice, there's a GROHE water system and faucet to meet your needs and simplify your kitchen work. Some of the most professional pull-out sprays and increased operating systems can be found in GROHE's faucet systems. Many even allow for switching between spray functions for more control over water usage. If you want even more ease when using your kitchen faucet, look for GROHE's Touch or Foot Control faucets to keep your hands free when cooking or cleaning.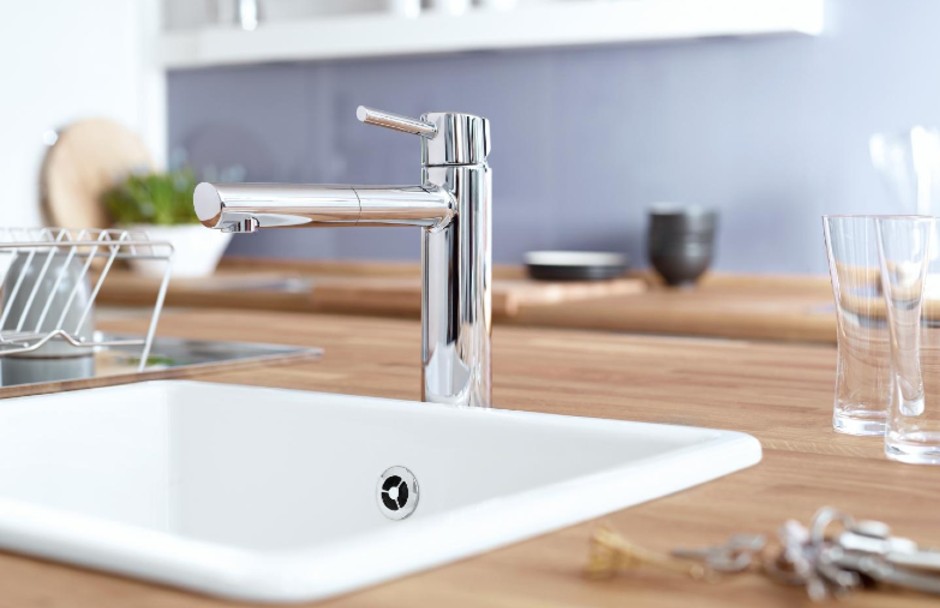 Choose GROHE For Your Bathroom and Kitchen
Welcome the technology and innovative designs from GROHE into your kitchen or bathroom. Talk to Kitchen & Bath Classics and Wolseley Studio design consultants for more information about GROHE products, and explore more on GROHE's website.