Hubbardton Forge
The modern blacksmiths of American Lighting available at luxury showrooms like Kitchen & Bath Classics and Wolseley Studio.
What began as a small company in Vermont with two men, an old barn and borrowed tools, has grown into a long-standing company of artisans crafting each lighting fixture. Hubbardton Forge's lighting fixtures are given the utmost care and attention during their design and manufacturing process because each piece is locally crated.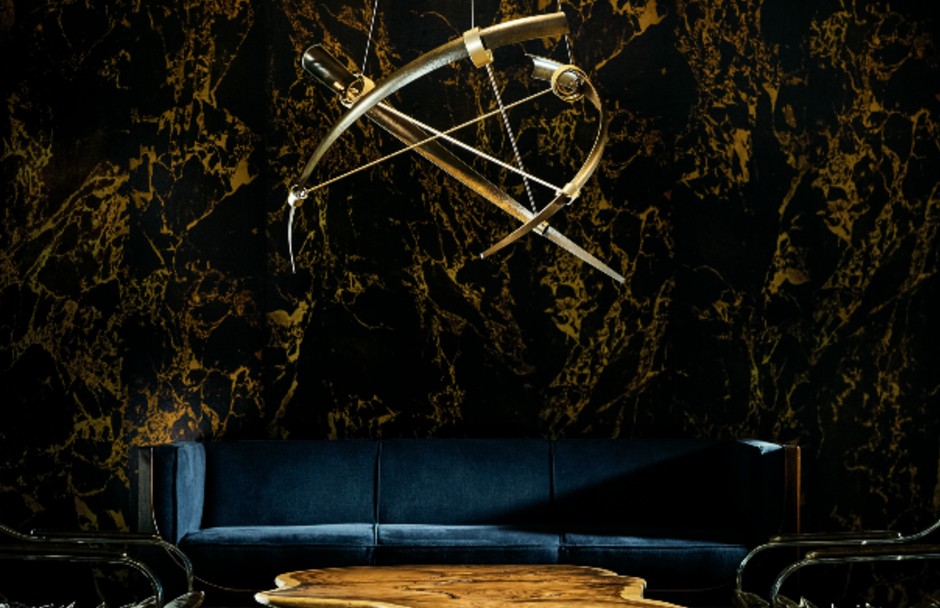 Inspiring Creative Metal Designs
The aim of Hubbardton Forge is to create award-winning designs that can one day be treated as an heirloom piece instead of a cheap contribution to a landfill. The team of artisan designers are committed to taking inspiration from the world around them to create metal sculptures that become luxury lighting designs. There are no shortcuts taken by the brand.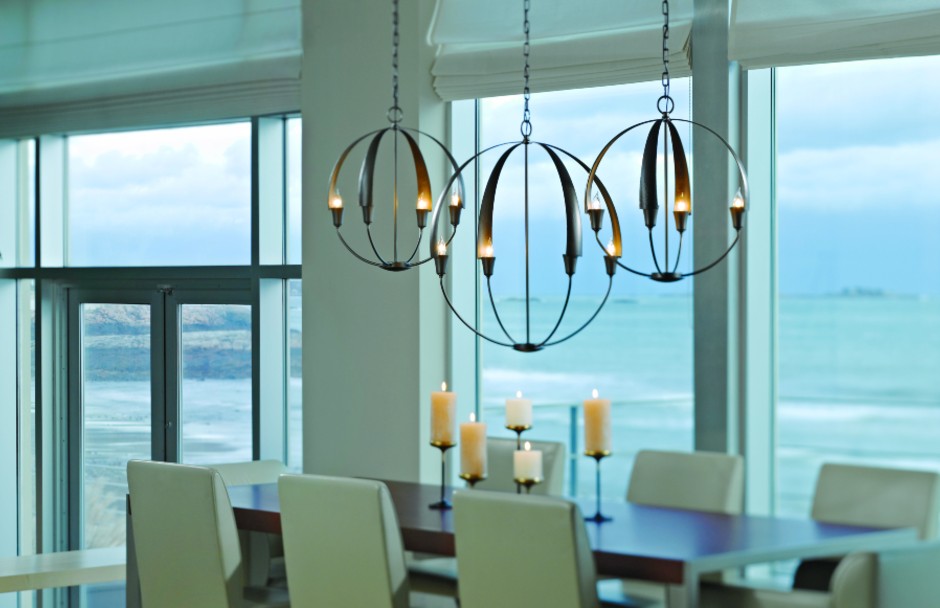 Eco-Friendly Lighting Initiatives
As the conversation of material use and sustainable practices continues in the design industry, Hubbardton Forge recognizes its social and environmental responsibility as a lighting manufacturer. Each lighting fixture is thoughtfully manufactured to reduce waste and the company's environmental footprint, giving consumers peace-of-mind knowing they are purchasing a lighting fixture from a company that values the planet.
Materials for lighting fixtures are sourced domestically as much as possible to create the best eco-friendly innovations. Some of these innovations include powder coating and aqueous metal cleaning and beta-testing a phosphate-free bioremediation cleaner for wash solutions.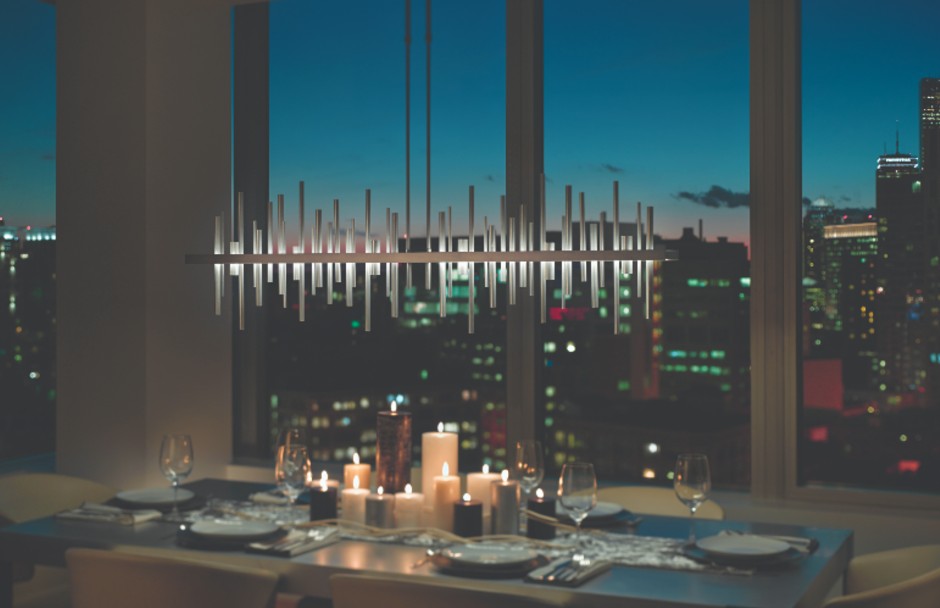 Bringing The Best Lighting To Your Home
The team of designers and engineers at Hubbardton Forge bring their wealth of knowledge and love of lighting to each lighting fixture design. Ask a Kitchen & Bath Classics or Wolseley Studio design consultant for more information on specific product lines from Hubbardton Forge and for design recommendations for your project. You can also visit the Hubbardton Forge website for more product information.