InSinkErator
Enhance your life with innovative kitchen sink appliances from InSinkErator®.
InSinkErator® carries an expansive line of garburator food waste disposal systems to offer homeowners a cleaner alternative to conventional methods of waste disposal. They also have stylish instant hot water dispensers and kitchen fixtures to match your lifestyle. Discover InSinkErator® household products with the help of Kitchen and Bath Classics or Wolseley Studio consultants.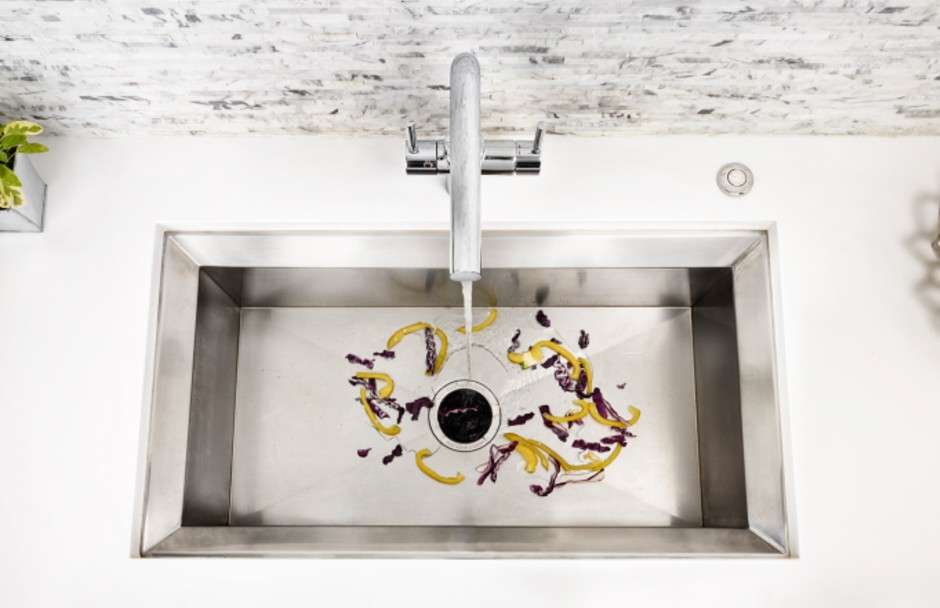 Why Use Food Disposers or Garburators?
A modern, busy Canadian household greatly benefits from food waste disposal systems or garburator. Garburators offer a hygienic, quick and quiet way to dispose of food waste. They are installed underneath kitchen sinks and attach to the main drain. Any food scraps that go down the sink are then shredded into fine particles to be flushed out safely into the local sewage system. Garburators are designed to cope with most types of food waste, virtually liquefying it with an internal grind ring – no blades involved! With garburators, you'll never have to worry about food odours, organic waste bins and excessive garbage.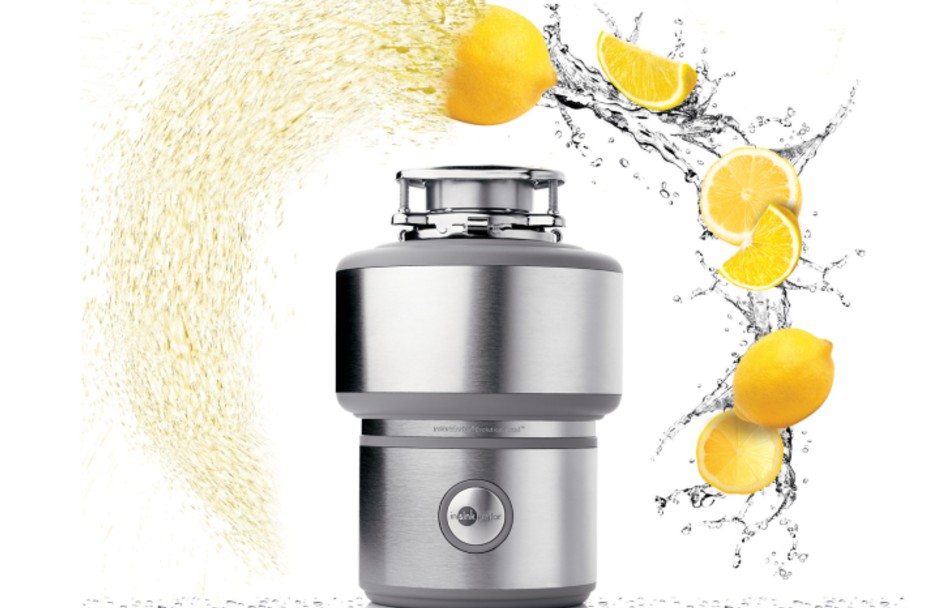 InSinkErator®'s food waste disposal systems are a major advance in food waste management. They're also environmentally friendly, reducing the household's waste levels.
Garburators are becoming an essential appliance for the modern kitchen, whether in new construction or existing homes. Some of the important benefits include:
A better way to deal with food waste
Increased kitchen hygiene
Fewer trash bags used
Fewer fruit flies and pests looking for food
Environmental friendliness
A compact, permanent solution to waste
Easy installation for most sinks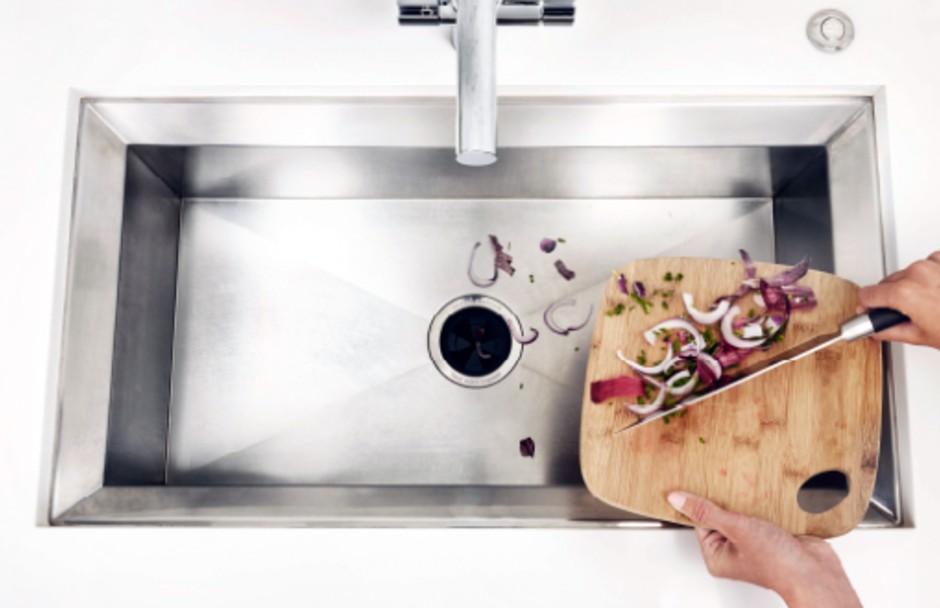 Environmental Benefits of InSinkErator Garburators
The liquefied waste from InSinkErator® garburators goes towards the environment as wastewater treatment plants convert it into fertilizer, energy and clean water with minimal water and electricity to do so. This means less methane gas emissions from food wastes in landfills and less contamination of our natural resources.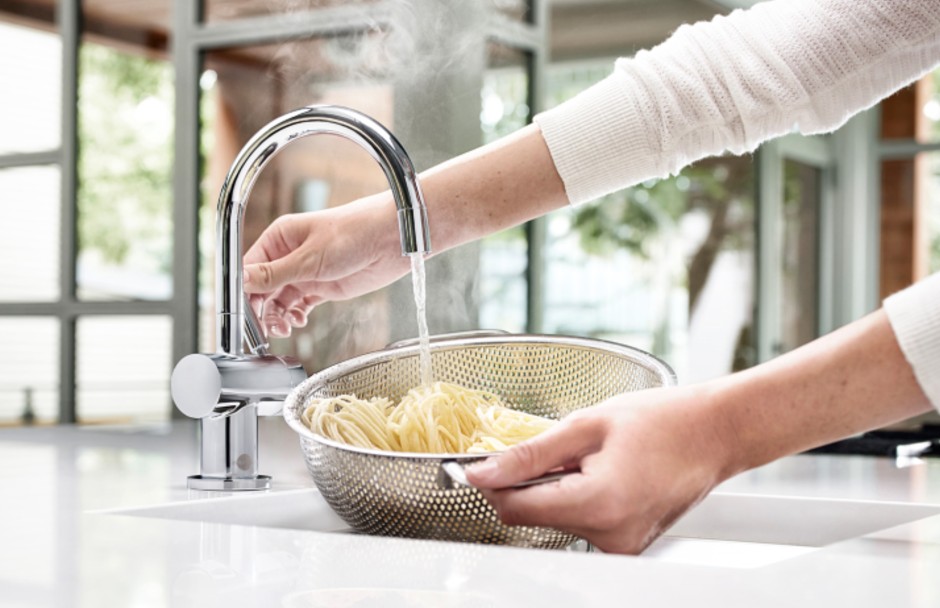 Shop InSinkErator® Garburators and Hot Water Dispensers
Make your kitchen a modern, eco-friendly hub of the home with InSinkErator®'s garburators and hot water dispensers. Talk to Kitchen and Bath Classics or Wolseley Studio consultants to find a solution that's right for you.
Learn more about the benefits of InSinkErator® garburators on their website.