Kichler
Bringing people together by lighting the way.
Kichler Lighting has been growing relationships in the home with the glow of lighting since 1938 and continues to grow relationships within the company, with contractors, designers and consumers.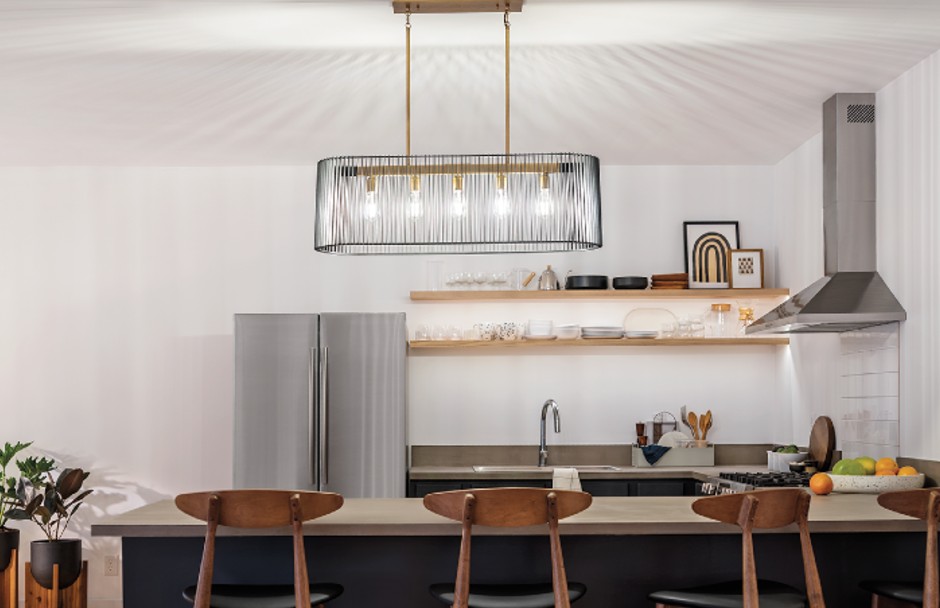 Focused On Your Success
Kichler works hard to create lighting fixtures that will contribute to your renovation's overall success. With every step forward in innovation, design and quality, Kichler remains proud to be part of many Canadian households and Canadian showrooms like Kitchen & Bath Classics and Wolseley Studio.
Quality is at the heart of Kichler Lighting. The company has the only Class 4 Laboratory in the US, allowing engineers to ensure specifications and safety measures are met in each fixture delivered. As a designer or a homeowner, you can rest assured that Kichler Lighting fixtures are safe and beautiful for a home.
To learn more about Kichler lighting for your home, talk to a Kitchen & Bath Classics or Wolseley Studio consultant, or visit the Kichler website.