MAAX
MAAX Bathroom Fixtures and Designs
Enhance the enjoyment of your home with MAAX's bathroom collections. The brand creates bathware suitable for every level with designs to surpass industry trends, giving consumers fresh and reliable product designs. View MAAX's bathtubs, showers, spa therapies and bathroom fixtures to see your vision come to life.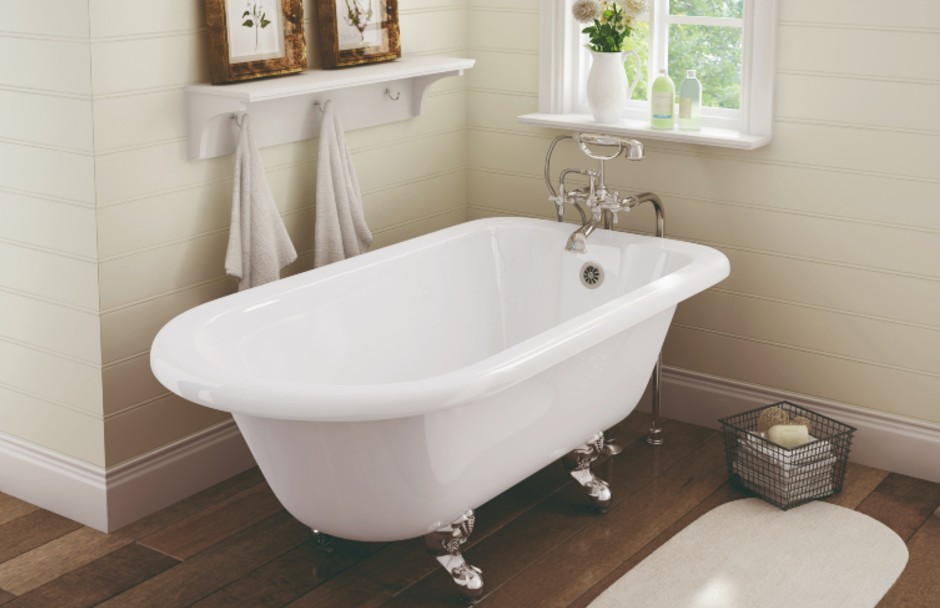 Beautiful Bathtubs to Elevate Your Bathroom
No matter your preference for bathtub type, MAAX offers a variety of shapes, sizes and installation methods to meet your unique design needs. With MAAX bathtubs, you can choose from alcove, corner, freestanding or undermount designs to find one that fits in your space. There are also innovative wall-mounts and freestanding tub options to explore.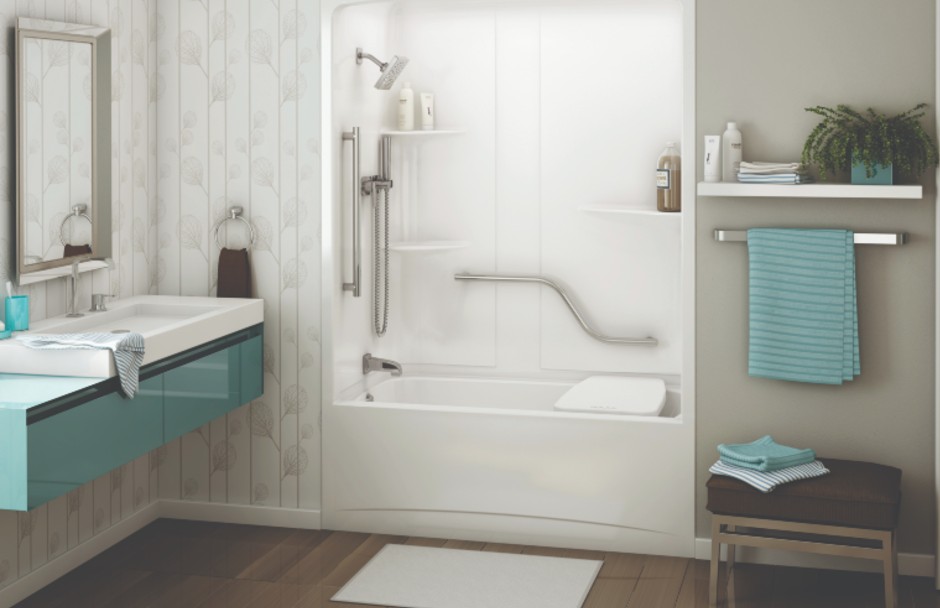 Relax with MAAX Bathtub Therapies
MAAX bathtub therapies are the top of the line for ultimate relaxation and rejuvenation. There are a variety of features to choose from including air massage features, water massage features or Chromatherapy features.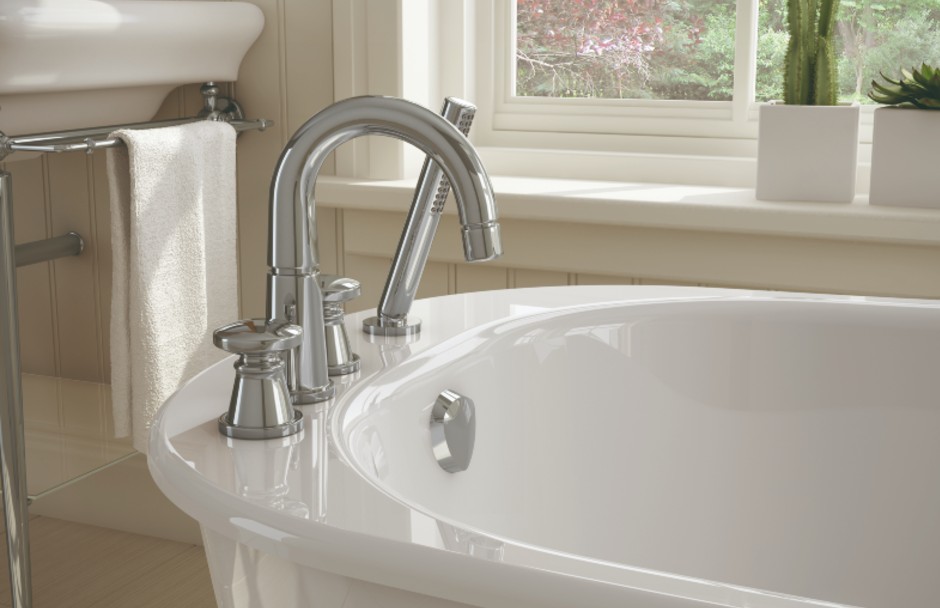 Air and Water Massage Therapy
MAAX's air massage bathtubs have impressive jets that revitalize the skin with light air ripples. This technology is clean and quiet. In fact, it's 35% quieter than competitor systems and is one of the most hygienic options on the market. With improved check-valve technology, the internal air system remains dry. Less time spent cleaning means more time enjoying baths, even those with soothing oils and muds. Clean up is made a breeze with the automatic drying cycle, activated 20 minutes after the jets have turned off.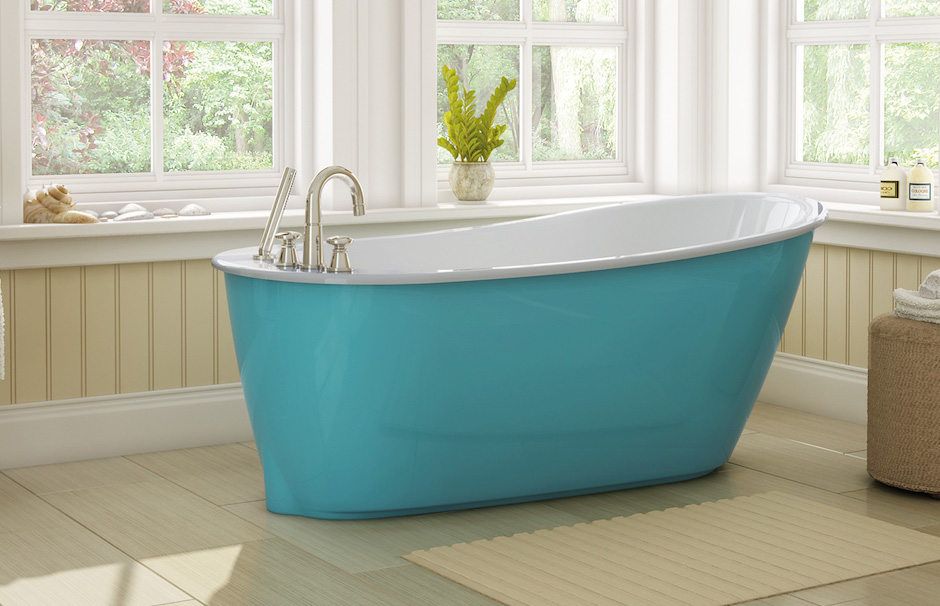 This well-designed, non-porous, waterproof system ensures the air is distributed evenly through the injectors, preventing bacteria build-up.
With MAAX's water massage therapy bathtubs, you will be treated to masseuse-like pressure to help restore your muscles. Pulsing and swirling water will give your entire body a sense of rejuvenation.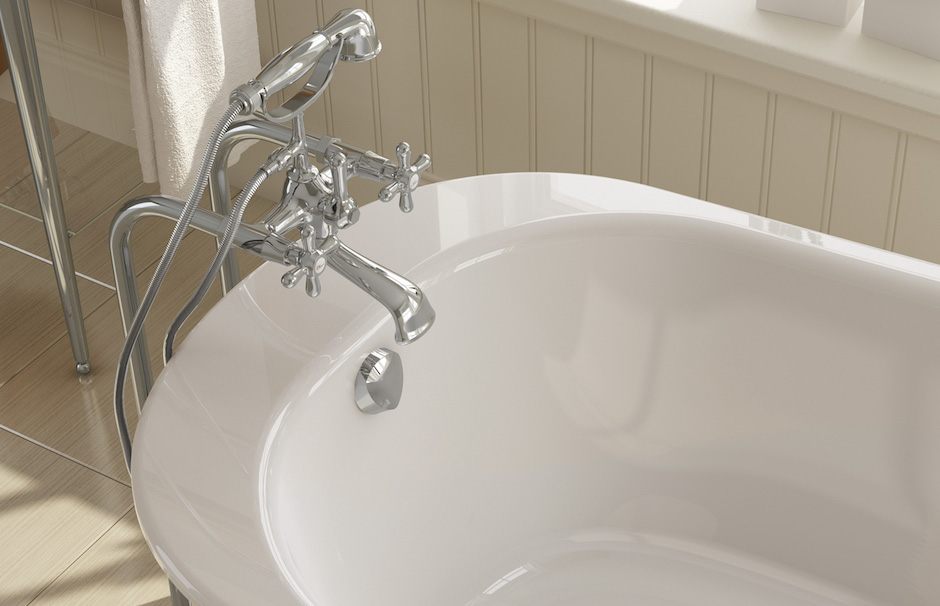 Chromatherapy MAAX Bathtubs
For the complete experience of bathtub therapy, try MAAX's Chromatherapy bathtubs. These bathtubs are designed to entwine the sensation of water pressure with visually calming effects. Colours are proven to influence emotions, moods and overall demeanour which influenced the design of the product. You can choose to bathe in a rainbow of colours and melt into a state of total relaxation, or choose vibrant colours to spice it up.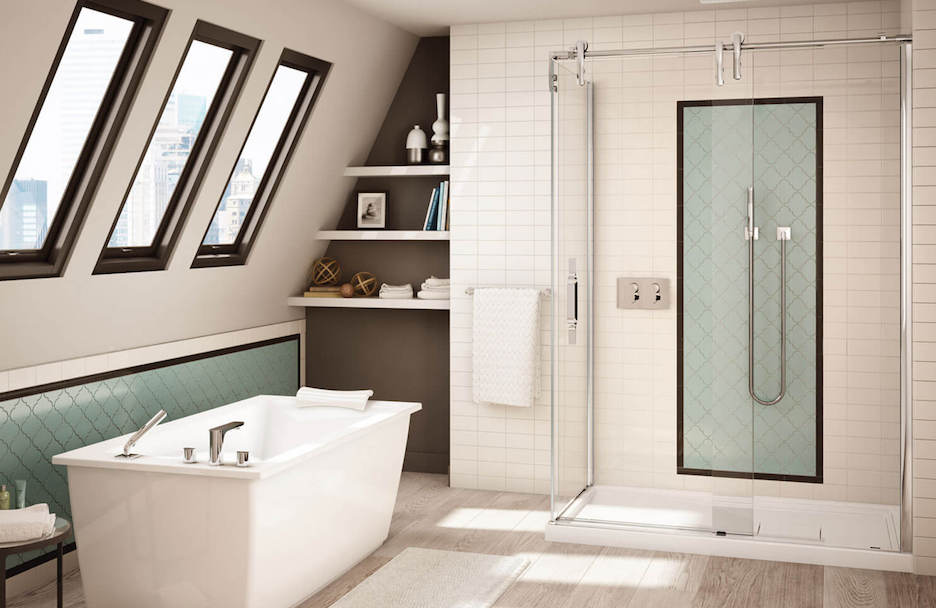 When selecting bathtubs, bathroom fixtures and hydrotherapy solutions, see how MAAX can contribute to your comfort and lifestyle. Learn more about MAAX's bathroom designs when you book a consultation with a Kitchen & Bath Classics or Wolseley Studio designer or visit the MAAX's website.
Create your ultimate space for relaxation with complete bathroom solutions from MAAX. Whether you're looking for bathtubs, showers, faucets or other bathroom fixtures, there's a MAAX plumbing product for you at our showrooms.