Mirolin
A Canadian bath industry leader, Mirolin has evolved over 40 years and continues to evolve with each generation to provide consumers with innovative bath and shower products.
Because bathroom fixtures are essential to daily life, Mirolin strives to give homeowners the premium bath and shower fixtures that make hygiene comfortable. Mirolin's line of acrylic bath products has durability and quality Canadians rely on.
They carry an expansive range of bathroom fixtures and supplies including one-piece bathtubs, alcove tubs, freestanding tubs, showers, and tub-shower combinations. When you visit a Kitchen & Bath Classics or Wolseley Studio showroom, ask a consultant about the options with Mirolin designs.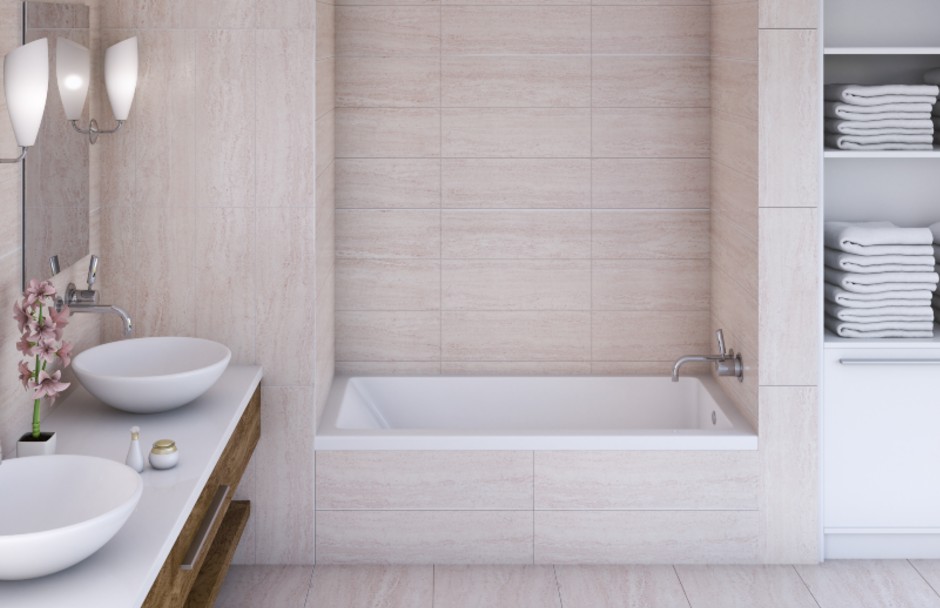 Mirolin's Luxury Design BathtubsM
A freestanding bathtub is a beautiful piece of contemporary design to give bathrooms to a new level of luxury. Try a deep soaker bath in a modern design to provide comfort as you bathe. Each bathtub is manufactured from solid surface material for quality that lasts.
In addition to freestanding bathtubs, Mirolin also has stylish acrylic skirted bathtubs, drop-in bathtubs and alcove bathtubs to fit in any space and with any design scheme. All their acrylic skirted and alcove baths are equipped with integral tile flange for easy installation for the consumer or contractor. This level of versatility and ease makes Mirolin bathtubs a timeless choice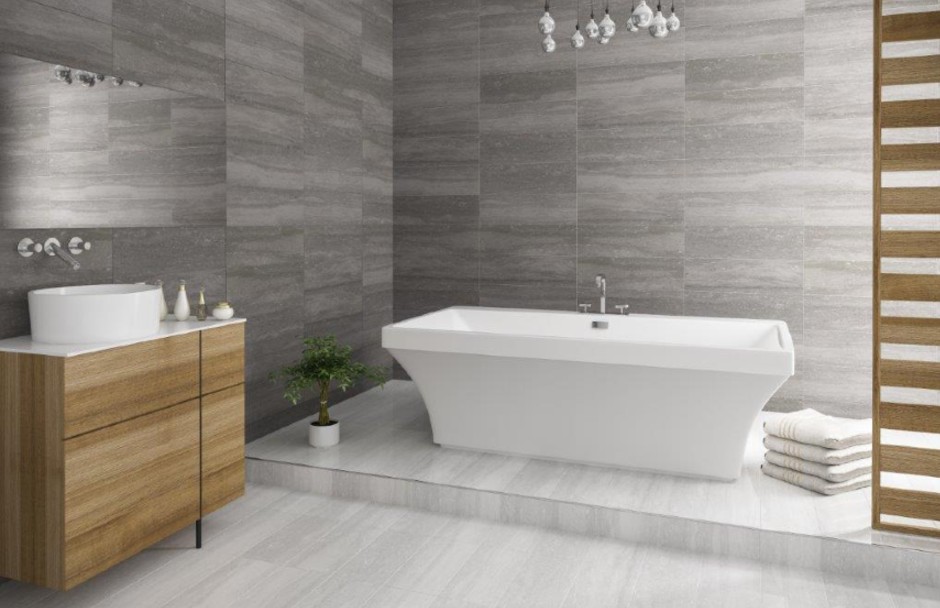 Tub and Shower Combinations You'll Love
For many Canadians, bathtub and shower combinations are essential. For meeting everyone's needs, Mirolin has created bathtub and shower collections in one-piece and multi-piece units with numerous shelves and spacious bathing wells. Those renovating an older bathroom and even those looking at a new construction project can find a bathtub and shower combination that works for their lifestyle.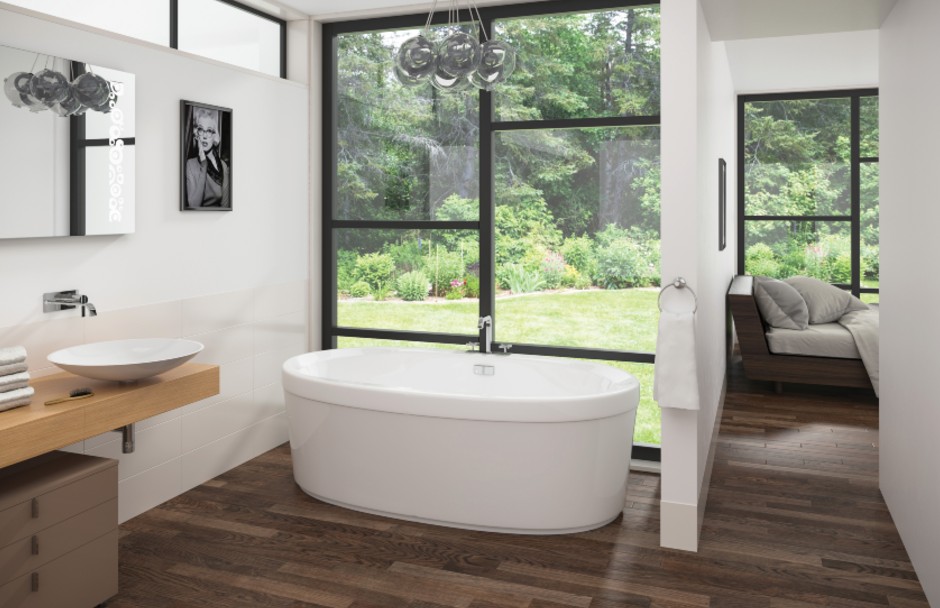 Upgrade Your Shower with Mirolin
Mirolin's range of shower solutions gives the flexibility to design with any size bathroom. With acrylic shower stalls and corner showers to fit in smaller spaces, to fully accessible and walk-in showers for more generous spaces, Mirolin's designs make it easy for the end-user to enjoy. You can also shop for accessories to aid in accessibility, such as grab bars. Mirolin meets a variety of accessibility certification standards to ensure designs are safe for the user.
To discover more of Mirolin's bathtubs and showers and visualize how your bathroom will look with these products, talk to a Kitchen & Bath Classics or Wolseley Studio consultant. For more information on the Mirolin brand, visit their website.