Riobel
Flow, form and function
Based in Quebec, Riobel strives to create innovative kitchen and bathroom collections with contemporary style.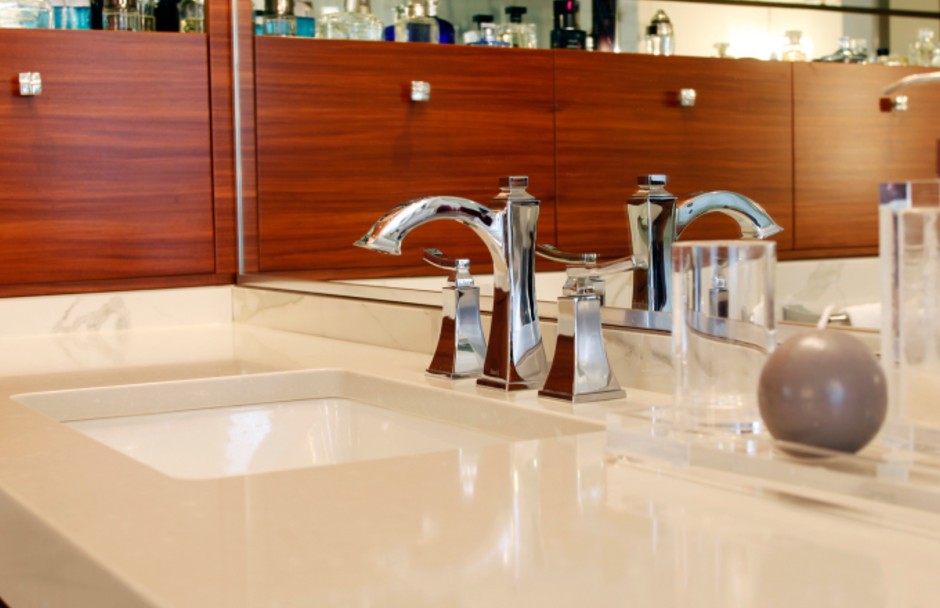 Canadian-Designed Bathroom Fixtures and Kitchen Faucets
With an industry-leading and progressive approach to design, Riobel marries brilliant function with modern simplicity for their range of kitchen faucets and bathroom fixtures. These products are available to showrooms like Kitchen & Bath Classics and Wolseley Studio.
Riobel's Canadian-designed plumbing products mean you'll find beautiful kitchen and bath collections to complement your home with quality you rely on.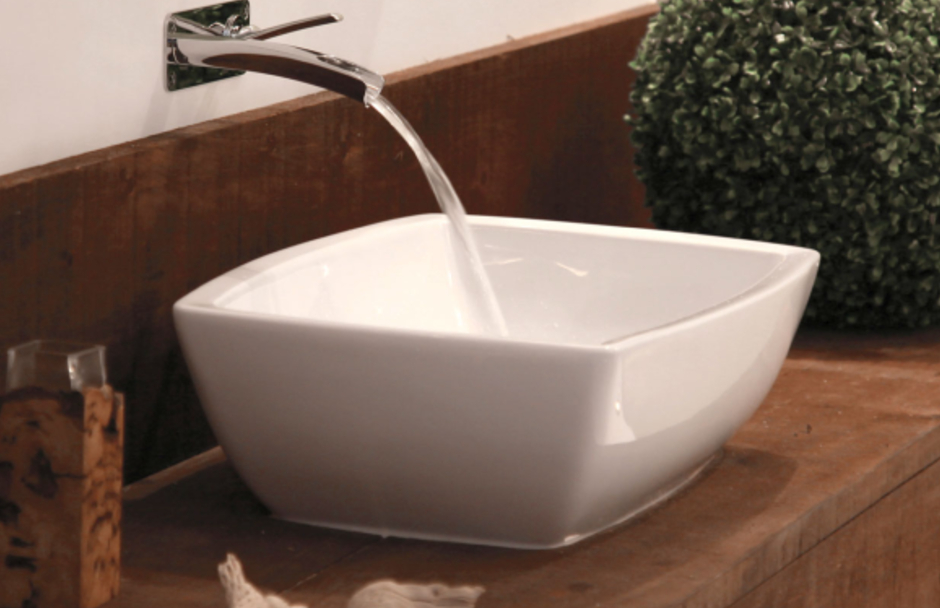 Eco-Friendly Kitchen Faucets and Bathroom Fixtures for Your Green Lifestyle
Riobel is a proud WaterSense® partner, dedicating its Riobel GREEN range to eco-friendly designs. The eco-friendly bathroom fixtures and faucets contribute to reduced water consumption in Canadian households without compromising efficiency. For contractors working on LEED projects, Riobel is the source for the top-rated plumbing supplies needed.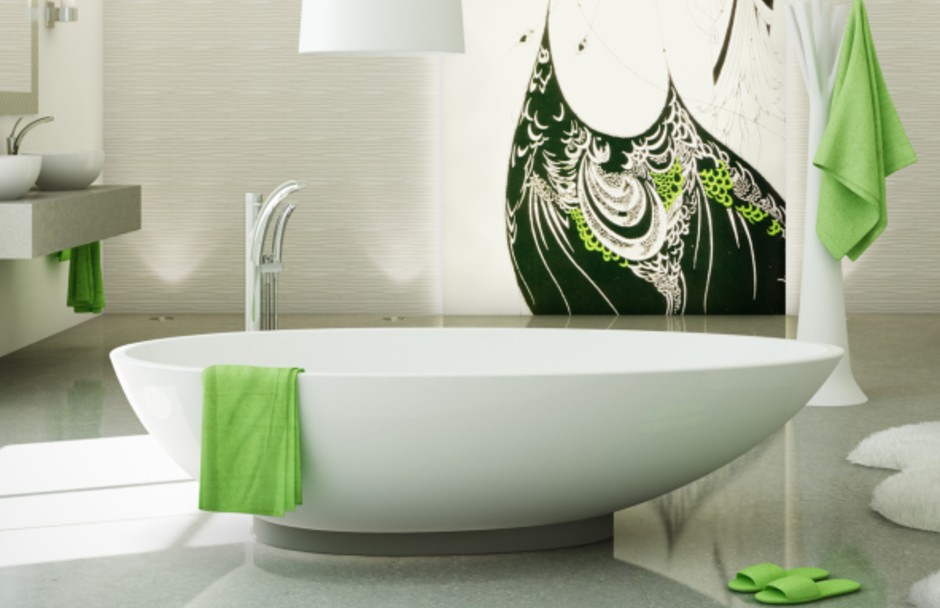 Quality You Can Count on for Your Kitchen or Bathroom Renovation
All Riobel kitchen, bathroom and plumbing supplies are synonymous with superior quality and are backed with a lifetime warranty. Finishes on bathroom fixtures and faucets—including brushed nickel, polished nickel and stainless steel—are treated with high-tech coatings to protect from any discolouration, tarnishing, scratching and corrosion. An investment in Riobel is a decision to design a bathroom that stands the test of time.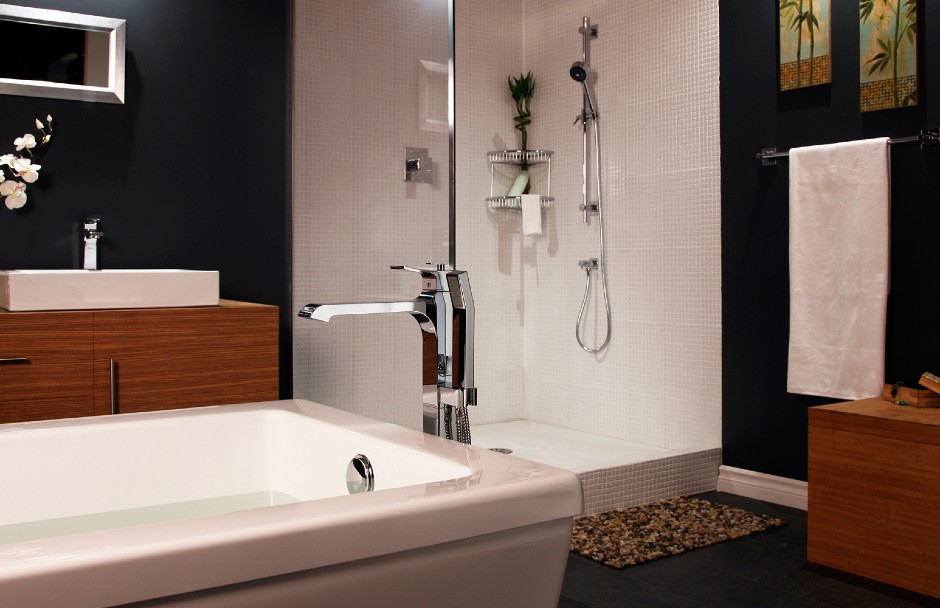 For high-end kitchen and bath fittings and fixtures are backed by 3-D models and testing, choose Riobel. The end result will be a modern home filled with refined aesthetics and optimal function, built to last.
Shop for Riobel kitchen and bathroom collections at Kitchen & Bath Classics or Wolseley Studio showrooms. Book a consultation with our design experts to learn more about Riobel and their innovative designs and visit the Riobel website for more information.