TOTO
Increase your quality of life with TOTO's bathroom collections. TOTO challenges the way homeowners across the world view their bathroom and they fuel each design with innovation. The brand achieves the highest levels of cleanliness, high aesthetic standards and environmental protection while improving lifestyles. TOTO is a leader in setting standards for quality bathrooms.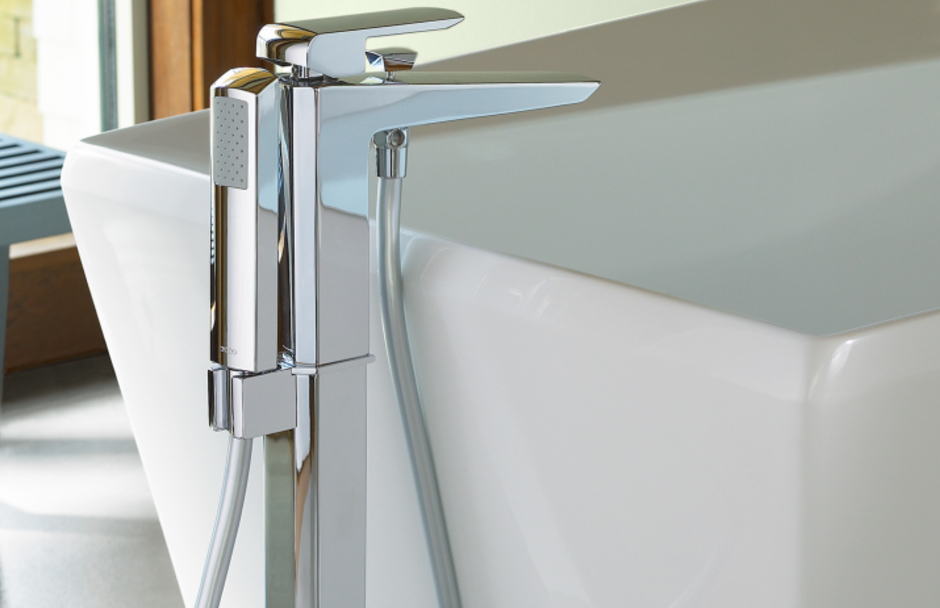 Whole Bathroom Experiences
The TOTO brand believes in a whole bathroom experience. They consider how bathtubs, showers, toilets, bidets and sinks can work in harmony. Achieving a better bathroom experience means achieving better living. TOTO thinks about how clean, relaxed and refreshed styles will change each moment you spend in your bathroom and then impact it has on your day.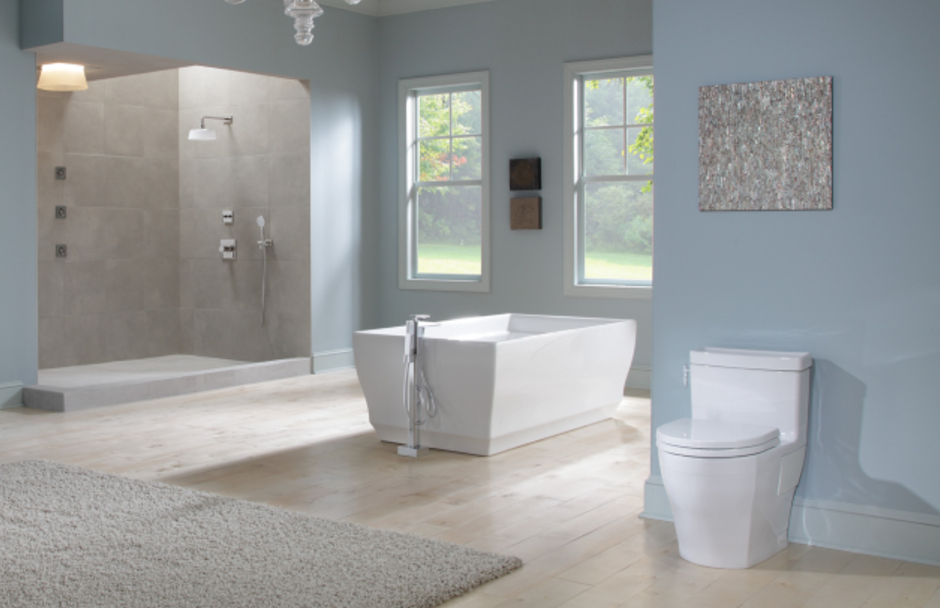 TOTO Bathrooms For Everyone
Part of achieving a better lifestyle is ensuring everyone's needs are met, regardless of ability or age. To show commitment to this belief, TOTO has exceeded ADA and universal design standards for ease of use.
Innovations like these means form meets function and performance is exceptional. TOTO puts the consumer needs rightfully at the forefront of the design process while thinking about the user's aesthetic needs, like clean plumbing lines that don't feel cluttered.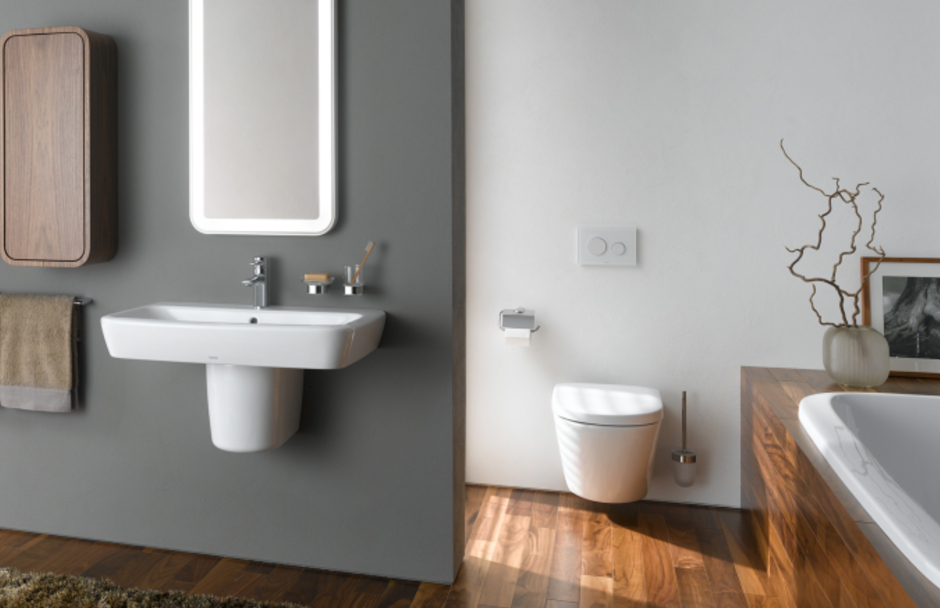 TOTO continuously works on simple, brilliant and elegant solutions to help raise cleanliness and livelihood. Every step of the engineering and process reflects this. Whether you're looking for a cleaner toilet, an easy-to-use faucet or an accessible bathtub, you'll find the answer with TOTO.
When you visit a Kitchen & Bath Classics or Wolseley Studio showroom, you'll discover the TOTO philosophy of people-centric spaces. If your bathroom is essential to your day, why not make the experience the best it can be? Be excited to start your day in a bathroom that meets your needs and improves your life. Explore cohesive designs from TOTO and design the peaceful, modern and clean retreat you envision. You can also learn more on the TOTO website.