Victoria + Albert Baths
This popular brand from the United Kingdom garners a worldwide reputation for creating beautiful sink basins, faucets and freestanding bathtubs. With production facilities in South Africa and design inspiration from around the world, the brand brings together luxury and designs that are long-lasting.
Make a statement in your home with Victoria+Albert Baths. Their products are constructed of 100% ENGLISHCAST™, a blend of Volcanic Limestone™ and high-performance resins. Each is handcrafted for lasting durability and detail.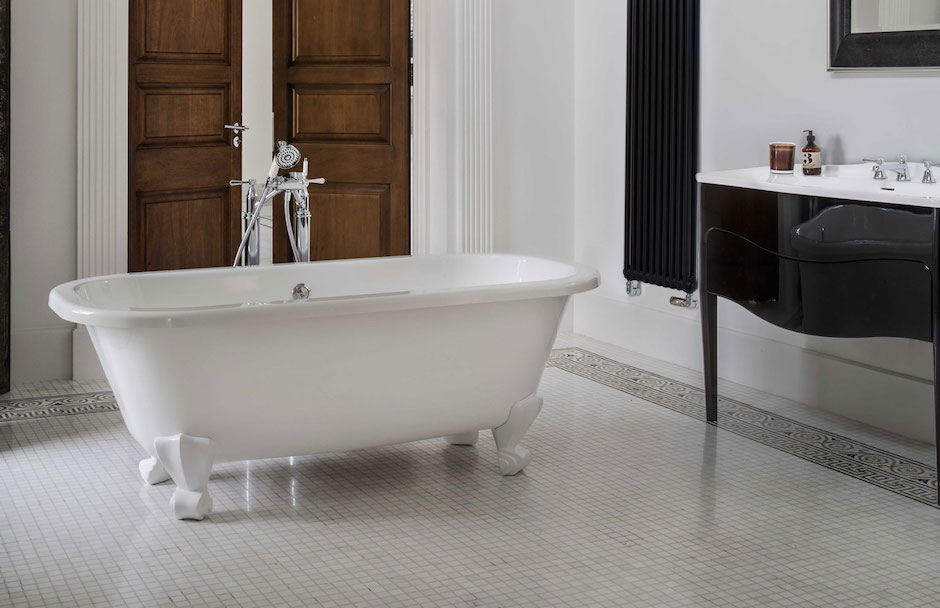 Victoria + Albert's Traditional and Modern styles offer homeowners hundreds of design solutions for bathroom renovations large and small. Make the bathtub the centrepiece of the bathroom by choosing a Victoria + Albert freestanding tub that combines sculpted angles, unmatched quality and excellent performance over time. And with their ENGLISHCAST™ material, your bathtub will feel warm to the touch with exceptional heat insulation.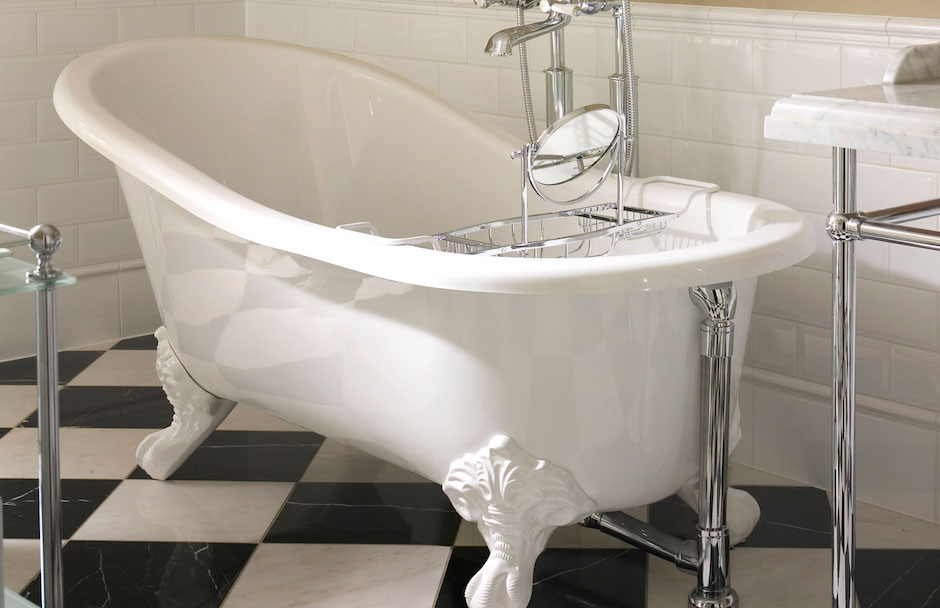 Victoria + Albert's modern bathtub collection makes simplicity and polished elegance the basis of your bathroom design. There's a bathtub for every space. Whether you need an alcove tub that's deep and compact, or have space for a statement freestanding tub, you'll find one that's perfect.
Not only are the bathtubs made from a unique Volcanic Limestone™ composite, but so are the range of bathroom sinks. With an included 25-year consumer warranty, your mind will be at ease and you can enjoy your bathroom for years to come.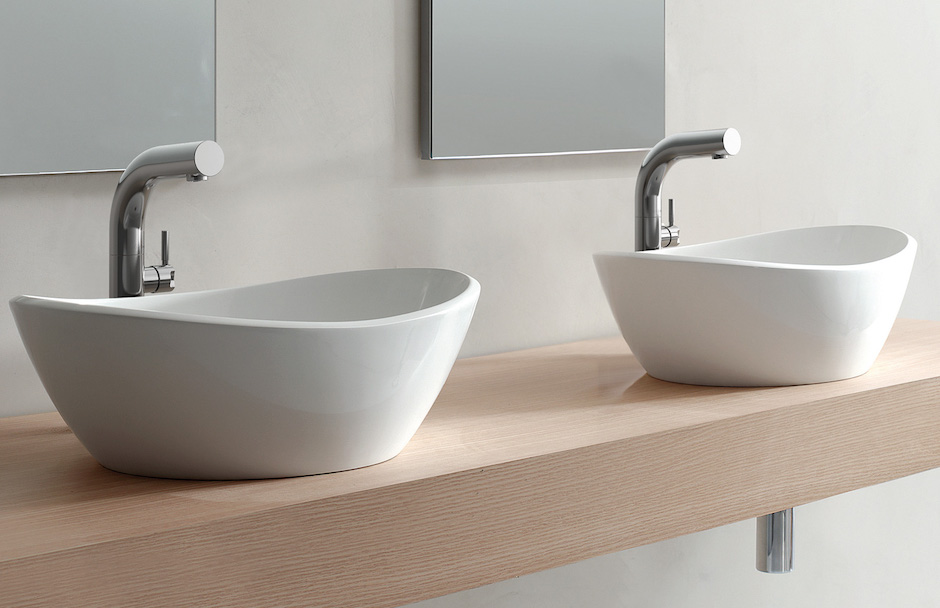 Victoria + Albert's traditional bathtubs, sinks and accessories give a nod to the traditional styles of the past but with modern design standards. The sense of elegance and tradition is poured into each design. One of the notable designs includes classic slipper bathtubs standing on ball and claw feet. Each piece is cast from Volcanic Limestone™ composite and is seamless, offering comfort with every use.
Design an entire bathroom with Victoria + Albert's bathtubs, accessories and sinks in their natural finishes. Each piece tells a story of design and luxury and will make your bathroom a statement in your home.
Learn more about the Victoria + Albert bathroom collections on their website and talk to our showroom consultants for more product information.